Who should we send to Eurovision?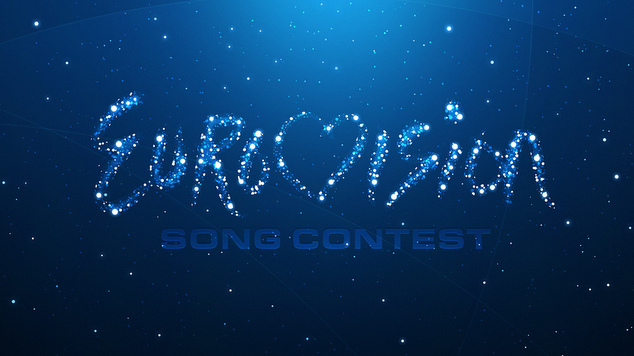 It's been confirmed, we're back in Eurovision for a third time in 2017 and will be heading to the Ukraine to take a punt at winning the competition.
The big question is though, who will be Australia's representative in the competition? Given the huge boost the competition has given to both Guy Sebastian and Dami Im's careers, there will surely be quite a few Australian performers raising their hand and asking to be picked.
Australia first joined in the competition in 2015 as part of the show's 50th birthday celebrations, which saw Guy Sebastian come in 5th place.
This year Dami Im blew everyone away with her tune Sound of Silence. Unlike Guy Sebastian who had a guaranteed place in the finals, Dami had to work her way through the semi-finals to get everyone's attention.
Dami ended up coming second in the 2016 competition, and if the voting rules had been the same as the year Guy competed she would have taken out the top spot.
Who might we send in 2017?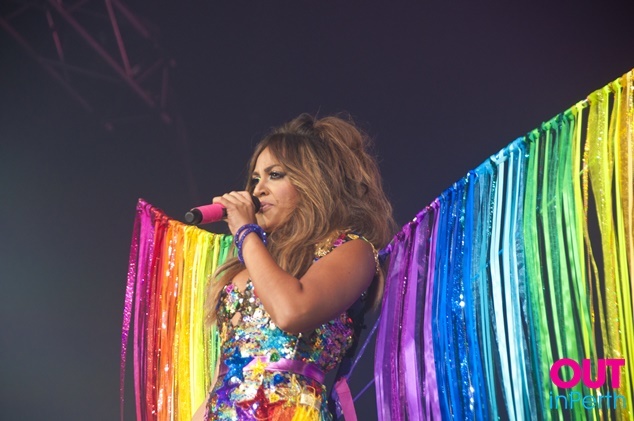 Jessica Mauboy
Jessica appeared as an interval entertainer at Eurovision back in 2014, she certainly caught the audience's attention in Copenhagen.
We know she can deliver a catchy tune and we saw her wow the crowd at Mardi Gras last year. Her hit TV show The Secret Daughter might be taking up all her time in 2017 and she might not be available for the competition.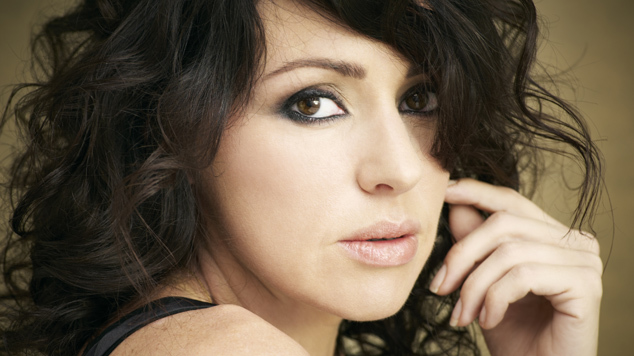 Tina Arena
Tina's certainly got a mountain of supporters here in Australia and across Europe. She's worshiped in France – where she maintains a second home.
Tina's certainly got the vocal abilities to pull of a sensational tune and a decades of experience in performing. Wouldn't it be great to see deliver an epic power ballad or a catchy dance tune?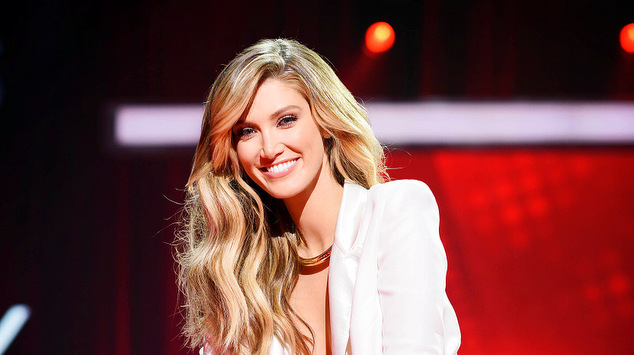 Delta Goodrem
Delta's music would certainly fit in at Eurovision, and songs with soaring vocals always seem to do well.
Delta's recent big hit Wings was written by the production team DNA who also wrote and produced Dami Im's Eurovision smash Sound of Silence.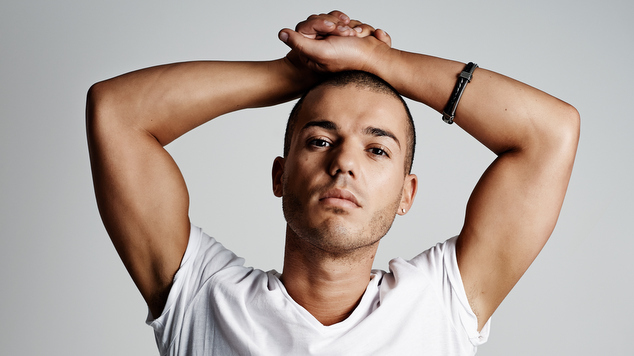 Anthony Callea 
Anthony Callea could be a popular choice, as any one whose been to one of his shows will attest to he has a huge fan base from teenage girls to legions of grandmas.
When Callea appeared on the cover of OUTinPerth we got letters from all over the country asking us to post copies of the magazine to dedicated fans.
Callea's recently joined Sony Music, which has a strong relationship with the Australian Eurovision contestants.  Anthony without doubt has an amazing voice, could Eurovision let him take his career to an international level?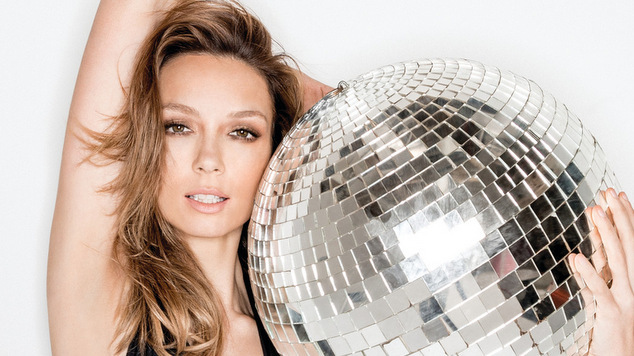 Ricki-Lee
Ricki-Lee would certainly bring the Eurovision party to life. She's had some knockout tunes like Raining Diamonds and All We Need is Love in the past.
She showed Perth audiences that she can deliver a great performance when she headlined The Court Hotel's Pride celebrations.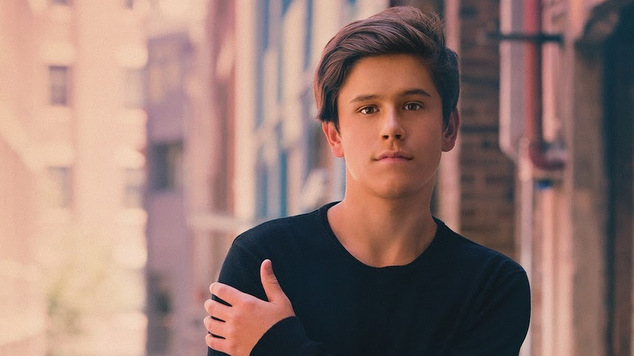 Jai Waetford
How about X-Factor star Jai Waetford? The 17 year old singer is singed to Sony and has a huge recognition factor in Europe due to his acting career in Neighbours.
It would be great to see Jai getting back into music and teamed up with the right tune he could make a big impression at Eurovision.
Who do you think we should be sending to the competition in 2017?
It's going to be competitive though, 43 nations have signed up for the 2017 song contest.
The 43 countries taking part are Albania, Armenia, Australia, Austria, Azerbaijan, Belarus, Belgium, Bulgaria, Croatia, Cyprus, Czech Republic, Denmark, Estonia, Finland, France, Germany, Georgia, Greece, Hungary, Iceland, Ireland, Israel, Italy, Latvia, Lithuania, F. Y. R. Macedonia, Malta, Moldova, Montenegro, The Netherlands, Norway, Poland, Portugal, Romania, Russia, San Marino, Serbia, Slovenia, Spain, Sweden, Switzerland, Ukraine and the United Kingdom.