Will & Grace (& Karen & Jack) reunite for election special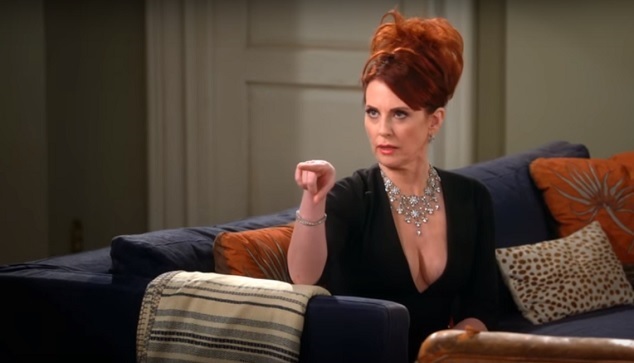 The cast of the hit gay sitcom Will & Grace have reunited 10 years after the show's final episode for a short YouTube video based around the current US Presidental Election.
Actors Eric McCormack, Debra Messing, Megan Mullally and Sean Hayes posted hints on social media a few days ago, before dropping a surprise clip on YouTube.
The video opens with Will (McCormack) and Grace (Messing) lamenting the state of the current political race in the United States. The pair find themselves trying to convince Jack (Hayes) not to waste his powerful swing state vote on notorious Republican candidate, Donald Trump.
Watch the Will & Grace reunion clip below.