Worth a Read: Five stories from around the web that grabbed our attention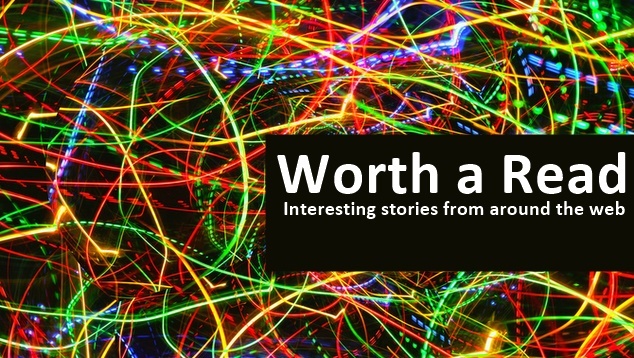 Here's five stories we've seen online that we wanted to share with you.
Christian Lobby Academic Heads Law School
The Saturday Paper
Legal academic Professor Patrick Parkinson's long association with Christian lobby groups and the campaign against marriage equality has been questioned after his appointment as dean of the University of Queensland law school. Read the article.
Thousands Protest in Israel after gay couples denied surrogacy rights
SBS
A day-long strike and day of demonstrations by Israel's LGBT community ended in a huge demonstration in Tel Aviv on Sunday night to protest the exclusion of gay men from new surrogacy laws. Read the report.
Cuba's draft constitution opens a pathway to gay marriage
Reuters
The draft of Cuba's new constitution opens the path to same-sex marriage, a government official said on Saturday, which would make the country that once persecuted homosexuals an unlikely leader in lesbian, gay, bisexual and transgender rights. Read the article.
Vegan group sparks controversy by suggesting 'chemical pollutants' make people gay and transgender. 
The Independent
A vegan group in the United Kingdom has sparked outrage for saying being gay or transgender is not a "natural and healthy lifestyle choice" and is caused by "synthetic chemical pollutants". Since making the comments the group has experienced a swift online backlash. Read the article.
Wiz Kalifa says straight men shouldn't eat bananas
New Now Next
Rapper Wiz Kalifa says straight men should be carefuly about eating bananas in public beacause people might think they are gay. The musician told a radio station that he recommends people break their bananas into pieces before consuming them. His comments have been labeled as homophobic. Read the report.
---