YouTube Star Mashes Taylor Swift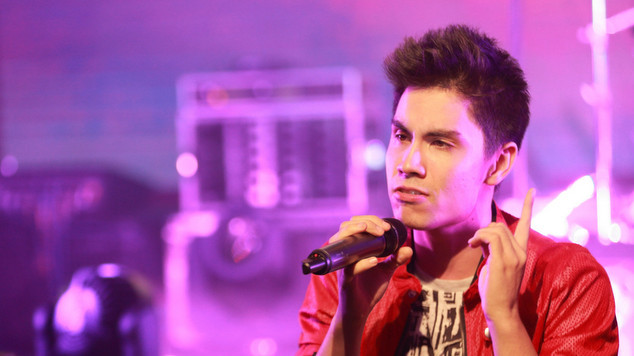 YouTube star Sam Tsui has combined every song off Taylor Swift's '1989' album into one single track.
Tsui has teamed up with guitarist Kurt Hugo Schneider to create the song. , The acoustic number has a little bit of each track and surprisingly sounds quite good.
Watch the Video Below. 
Tags: Sam Tsui, Taylor Swift