Alan Turing Honoured with Google Doodle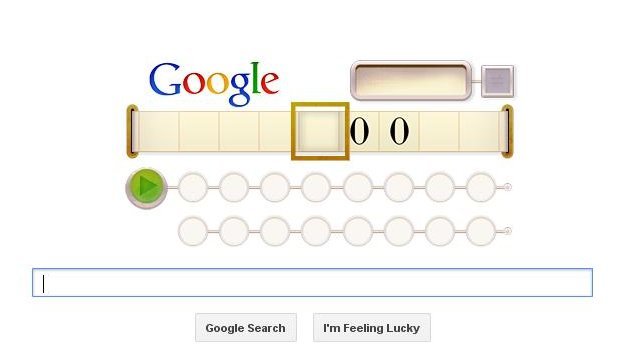 Alan Turing the World War II code breaker who is recognised as one of the fathers of modern computing and artificial intelligence has been honoured today with an interactive Google Doodle on the 100th anniversary of his birth.
Turning was prosecuted for his homosexuality in 1952 and chose to be treated with female hormones, a form of chemical castration, to avoid a prison term. He died in 1954 from cyanide poisoning – which was believed to be suicide.  In 2010 British Prime Minster Gordon Brown made a public apology for the way the British government had treated Turning.
Turning was a mathematician and during World War II he worked at the British government's code breaking centre at Bletchley Park. Turning worked in Hut  – which was responsible for breaking the codes of German submarines.
Turning's work in algorithms and early computer programming in the post war years is recognised for having a direct linkage to the development of modern computers.
Turning's death has always been subject to speculation, and on the anniversary of his birth there has been renewed focus on his final days.  At a conference in Oxford this weekend Professor Jack Copeland will be exploring the possibility that Turing's death was accidental.
Turning's life was dramatised in the award winning play Breaking the Code, which won a slew of award in the West End and Broadway in the 1980's. English actor Sir Derek Jacobi portrayed Turning on stage and in a television adaptation of the play.
A video explaining how to operate the virtual Turning Machine to create the Google logo is below.
OIP Staff