Quick Quiz
1.   What was Freddie Mercury's birth name?
2.   What's the name of Pink's new song?
3.   Which Big Bang Theory actor recently came out?
4.   Who wrote The Beautiful Room is Empty?
5.   Take It Like a Man is the name of whose autobiography?
6.   Who are the two members of The Indigo Girls?
7.   What is underneath Charring Cross railway station in London?
8.   Which Sex and the City alumni won a Tony this year for her performance in Wit?
9.   What's the name of the recently announced Spice Girls musical?
10. What U.S. TV Show is Britney Spears now a judge on?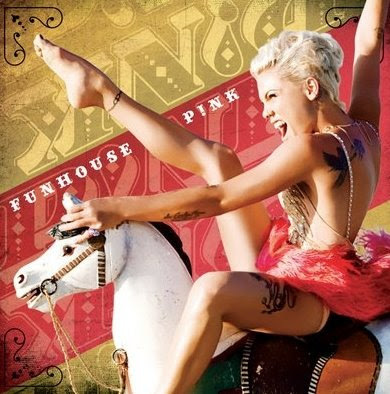 ANSWERS
1.    Farrokh Bulsara
2.    Blow Me (Just a Kiss)
3.    Jim Parsons (who plays Sheldon)
4.    Edmund White
5.    Boy George
6.    Amy Ray and Emily Saliers
7.    Heaven
8.    Cynthia Nixon
9.    Viva Forever
10.  The X Factor