Over 160,000 Sign Petition Against School Chaplains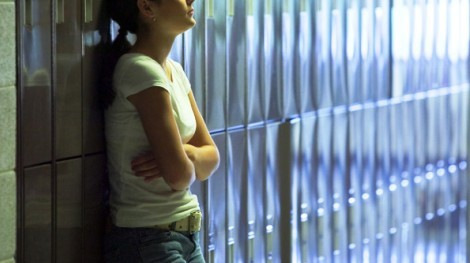 A petition containing signatures of over 160,000 Australians who are opposed to the government's school chaplaincy program will be delivered to Parliament House today.
In the federal budget $245 million dollars is allocated to expanding the number of chaplains in schools.
The petition from web group All Out argues that these positions should be filled be qualified mental health professionals or social workers rather than chaplains from religious groups.
The petition argues that religious counselors will not be in the best interests of gay, lesbian and bisexual teenagers.
The move to increase the number of volunteer religious chaplains in schools has been widely criticised. Previously schools had an option of hiring a non religious worker, but this option has now been removed.
Kylie Catto from the West Australian Council of State School Organisations told the ABC that the move limits the choice available for students and failed to recognise the diversity within the community.
"State schools provide for a very diverse population of students, the current program gives them the option of having a school chaplain or a student welfare worker, we think that works well, giving schools the choice and we believe removing the choice is inappropriate,"said Catto,
A poll released by Essential Media revealed that only 5% of Australians support the governments plan.
The supporters of the plan argue that the chaplains program will provide an essential service that is needed within schools. Access Ministries, one of the providers of volunteer chaplains has released a video defending the program.
CEO Dr Evonne Paddison has said that some sections of the media have made taking chaplains away from kids a key new priority. Dr Paddison calls for people to speak up together a support Christian religious education in schools. Dr Paddision called on parents to sign a petition to show their support for the program.
Access Ministries currently receives over five million dollars in annual funding from the federal government. Earlier this year a Chaplain from the organisation was investigated for inappropriate conduct after flyers were distributed to students at a Victorian school urging them to seek counseling if the they were same sex attracted.
OIP Staff