A Boogie Wit Da Hoodie joins FOMO line-up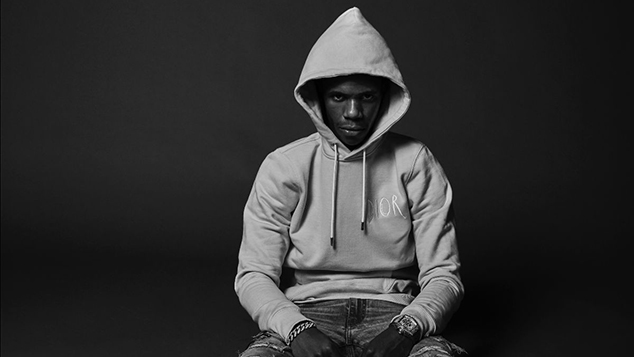 One of the great injustices in the world is that Lizzo is coming to Australia for FOMO, but the festival is not coming to Perth in 2020.
The good news though, if you're making the trip to the east coast to see the fabulous Lizzo, is that A Boogie Wit Da Hoodie has been added to the line up.
The rapper from the USA delivered an exceptionally good performance at the St Jerome's Laneway Festival in Fremantle earlier this year, and is definitely worth checking out.

A Boggie Wit Da Hoodie will join Brockhampton, Kaytranada, Lizzo, Madeon, Jax Jones, Octavian, Rico Nasty, Meduza, Chillinit, Whipped Cream, and Nijaranchi at the festival which is traveling to Sydney, Melbourne, Brisbane and Adelaide. 
Brockhampton will be heading west for a show at the Belvoir Amphitheatre on 10th January.
Find all the tour dates at FOMO's website. 
OIP Staff
---