Christine Forster says Abbott's views on Safe Schools are 'laughable'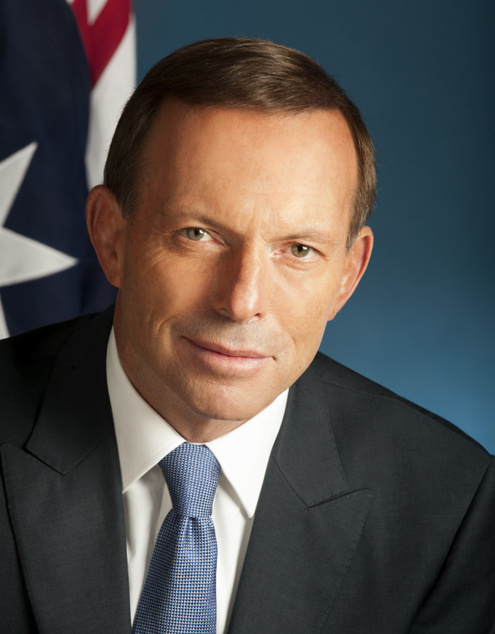 Liberal back-bencher and former PM Tony Abbott has called for the Safe Schools program to be de-funded, claiming it is a form of "social engineering".
Mr Abbott joins his voice with other conservative MPs like Cory Bernardi, who has been railing against the program for months, leading to Prime Minister Malcolm Turnbull calling for a review of Safe Schools organised by Education Minister Simon Birmingham.
"It's not an anti-bullying program… its funding should be terminated," Mr Abbott told The Australian.
Mr Abbott's sister and Liberal Sydney Councillor Christine Forster has swatted away her brothers comments, deeming them "laughable".
"It's my view that you cannot engineer a child into being transgender or homosexual," Ms Forster told Buzzfeed.
"And it's my experience. It's not something that's engineered. It's something that's inherent to a person."
Ms Forster says she believes the critical language used by conservative MPs on Safe Schools is not helpful.
"It's negative and unconstructive. It's because they've never experienced it themselves.
"Anyone who has never experienced being gay or being transgender – I can see where they'd perhaps struggled to get their head around it – but that is people's reality. You cannot engineer people to be transgender."
Ms Forster says she believes the Safe Schools program is doing good work.
"…It's seeking to educate children about diversity and teach them about the very negative ramifications of bullying. That's why I believe the program should continue to be funded."
Other Liberal colleagues have recently shown their support for the programs continuation, with Western Australian MP Ken Wyatt saying he has no issues with Safe Schools.
"I think level heads need to prevail and certainly the needs of individual students should be catered for," Mr Wyatt said.
OIP Staff
---
Sources