ACL blames falling education standards on Safe Schools program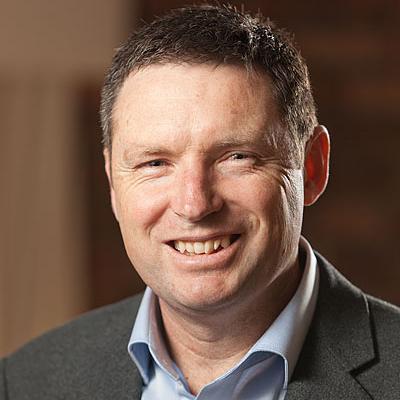 The Australian Christian Lobby has suggested the reason behind Australia's falling education standards is due to the Safe Schools Coalition program.
Yesterday an international report revealed that Australian students skills in maths and science were falling in comparison to other countries.
The groups Managing Director, Lyle Shelton, said the focus on teaching contested gender theory that informs children their gender is fluid, was becoming a big distraction in classrooms.
"The introduction of the Safe Schools program into primary and secondary schools around the country has shifted the academic focus of classrooms onto social engineering aimed at appeasing an ideological minority," Shelton said.
"When class time is spent transitioning students from one gender into another, Australia's results in the study should be of no surprise.
"Teachers are being distracted from the main curriculum and funds are being directed to the Safe Schools and Respectful Relationships programs rather than to strengthening the teaching of core competencies such as mathematics and science."
Yesterday federal Education Minister Simon Birmingham told ABC radio that he found the results to be "appalling".
"I think they're appalling results," Birmingham told ABC radio.
"I am embarrassed for Australia that we are not performing at the standard that we would expect our schools to perform."
OIP Staff