ACL Launches Fundraising Campaign to Lobby Politicians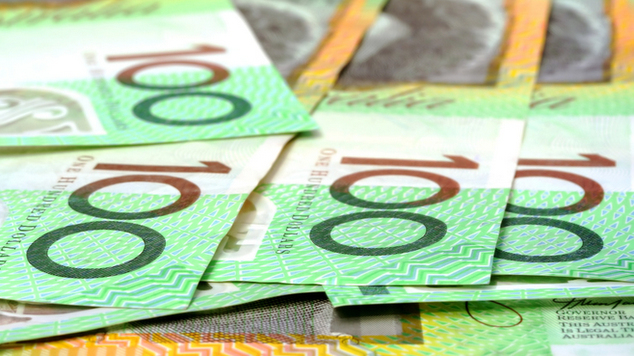 The Australian Christian Lobby has launched a new fundraising campaign to raise $250,000 in the next month to fund campaigns aimed at persuading politicians to resist calls for marriage equality.
In a letter to the organisations mailing list Managing Director Lyle Shelton outlines how the organisation will apply the funds to preventing marriage equality in Australia.
Building an online activism platform to combat website like Act Up!, Australian Marriage Equality and change.org is one of the organisation's priorities, alongside sending professional lobbyists to meet politicians, funding research to support its position, and encouraging future leaders to 'think biblically'.
The ACL also encourages people to send letters to Labor member to persuade the party not to adopt a binding vote at their annual conference in July.
"Our friends in the Labor party have told us that it is possible that MP's could in fact be stripped of their free vote at July's National Conference", Mr Shelton highlighted in his letter warning that a Labor government would force its MP's to redefine marriage.
The Australian Christian Lobby claims that for more than a decade it's been a successful part of the campaign to preserve marriage but opponents are trying to wear down politicians by continually bringing forth legislation.
While the letter makes a brief mention about including the dignity of women, freedom of religion in schools, increasing Australia's refuge intake, speaking up for the poor and "the plight of the unborn", these issues only gain one line in the two page long letter.
As the debate over marriage equality heats up groups on both sides of the debate are appealing for public support to put their argument across to politicians and the community.
Australian Marriage Equality, the lobbying group that supports marriage equality has also outlined its objectives for a fundraising campaign.
On their website they list achieving cross party support for a conscience vote, convincing politicians from both sides to support marriage equality and educating older Australians, people of faith and conservatives as priorities for their campaign.
OIP Staff