ACT and Victoria vow to fund Safe Schools as is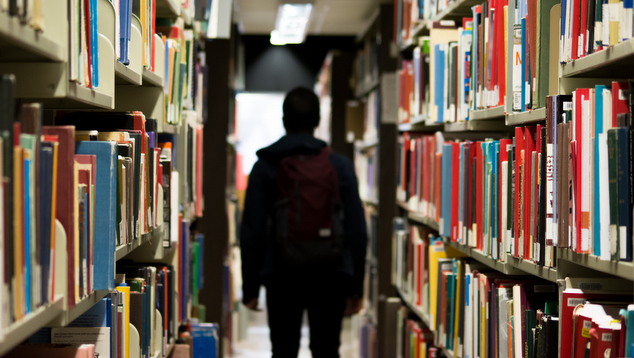 The governments of the Australian Capital Territory and Victoria have announced that they will continue to fund the Safe School's Coalition in its current form rejecting the federal government's plan to remove key parts of the programs content.
On Friday, James Merlino, Victoria's education Minister responded to the federal government's announcement that they would remove parts of the anti-bullying program and stop it's funding from 2017. Mr Merlino said the Victorian government was ready to wholly fund the program in it's current form.
"Absolutely we can go it alone and we will if we need to," Mr Merlino told reporters.
"The [Federal] Government's recommendations completely undermine the Safe Schools program."
Mr Merlino said the changes to the program had been implemented because of pressure from conservative MPs within the Liberal party.
"What Malcolm Turnbull has done is cave in to the bigots in his party with no consideration to the pain and suffering this is causing LGBTI students and their families.
"This has never been an issue about the Safe Schools coalition, this has always been about the views of the extreme elements within the Liberal Party." Mr Merlino said.
Victoria's shadow minister on Education, Nick Wakeling, has voiced his support for the cuts made by the federal government.
Shane Rattenbury, the ACT's Education Minister has also indicated that his teritory might not agree with all the changes ordered by federal education minister Simon Birmingham.
Mr Ratterbury told the Canberra Times that he thought it was unusual for a school to have to ask parent's permission to deliver an approved program.
"Secondary schools do not seek individual parental permission for students to access lessons on health, sex education or other kinds of peer support –​ they should not need to seek individual permission to have access to an anti-bullying program," he said.
"The Safe Schools program supports a school culture that is happier, safer and more inclusive for all young people. Young people of all ages should have access to a program which supports young people dealing with their sexuality at the time that they need it."
Western Australian Rally Against Proposed Changes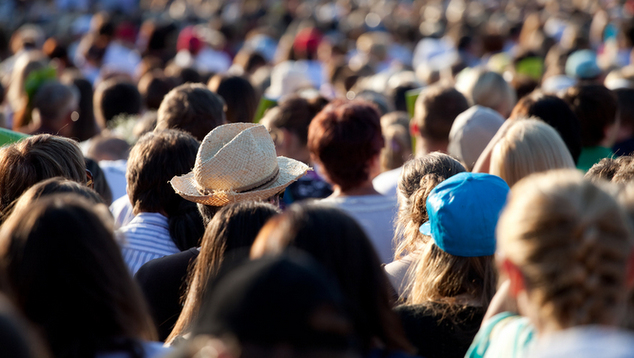 A local rally to protest against the proposed changes is being held tonight in Perth in the Murray Street Mall at 6pm.
Organiser Faridah Iqbal appeared on RTRFM's 'All Things Queer' radio show this morning and said organisers were confident of getting a good turn out to the snap-action protest.
"We're expecting a few hundred people and we've got a fantastic line up of speakers." Iqbal said, "We've got students, parents and teachers speaking including Melissa Scarr, the mother of an eleven year old transgender boy, who was recently featured in the newspaper, she'll be speaking about his experiences in primary school."
The rally is just one of several community actions planned over the next week. Protesters are also expected to march from Melbourne's State Library to the Flinders' Street station at 6pm this evening, while protesters in Brisbane are expected to gather in King George Square at 5:30pm.
Further rallies have been announced for Sydney, Geelong and Adelaide on Wednesday, while residents in Ballarat will voice their concerns on March 2nd.
Top image: Red Angelo via StockSnap, second image YayMicro