Cate Blanchett defends straight actors playing gay roles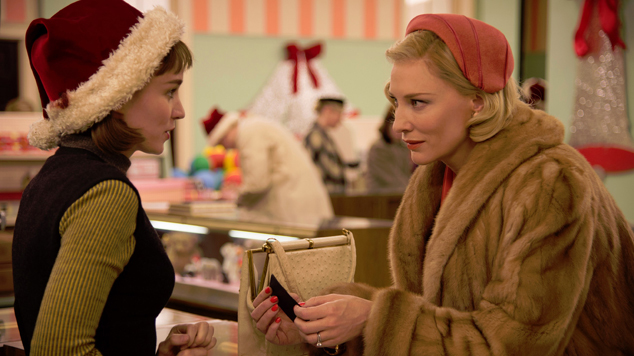 Actor Cate Blanchett had defended the practice of straight actors being cast to play gay characters.
Blanchett won critical acclaim for her role in the 2015 film Carol when she played a closeted gay woman in the 1950's, but recently there has been criticism of gay and transgender roles going to actors who neither, while actors with the lived experience remain unemployed.
"I will fight to the death for the right to suspend disbelief and play roles beyond my experience." Blanchett said during a recent Q&A session at the Rome Film Festival.
"Reality television and all that that entails had an extraordinary impact, a profound impact on the way we view the creation of character," she said.
"I think it provides a lot of opportunity, but the downside of it is that we now, particularly in America, we expect and only expect people to make a profound connection to a character when it's close to their experience."
Earlier this year actor Scarlett Johansson stepped down from playing the lead role in the upcoming film Rub & Tug, where where she was scheduled to portray a transgender character.
OIP Staff
---