Actor Kevin Spacey pleads not guilty to assault charges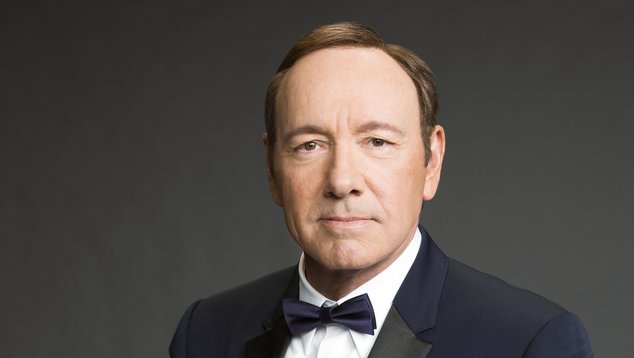 Actor Kevin Spacey has appeared in court following allegations that he plied a teenager with alcohol and sexually assaulted him in Nantucket bar two years ago.
The 59-year-old actor was charged last month with one count of felony indecent assault and battery. Spacey did not speak during his court appearance today but his lawyers entered a not guilty plea on his behalf.
The judge ordered that Spacey not contacted his alleged victim and set the next hearing for 4th March. Spacey is not required to attend the next hearing, but the judge said he must be available by telephone.
The court also ordered that the alleged victim of the assault must hold on to all his mobile phone data from a six month period surrounding the incident.
Last year it was alleged that Spacey had inappropriately touched the 18 year old who was working as a busboy in the bar. The accusation followed a flurry of reports about Spacey acting inappropriately over a long period of time.
Actor Anthony Rapp told the media that Spacey had attempted to seduce him when Spacey was 26, and Rapp was 14 years old. Both were appearing in Broadway plays at the time of the alleged incident. Spacey said he had no recollection of the incident but offered an apology if it had occurred. His apology was the first time the actor had publicly acknowledged that he is gay.
Following a series of claims about inappropriate behaviour, the actor was dismissed from his starring role on the long running TV series House of Cards. Spacey did not appear in the show's final season.
If convicted of the charges, Spacey could face up to five years in a US federal prison.
OIP Staff
---