Actress Jen Richards joins TV show 'Nashville'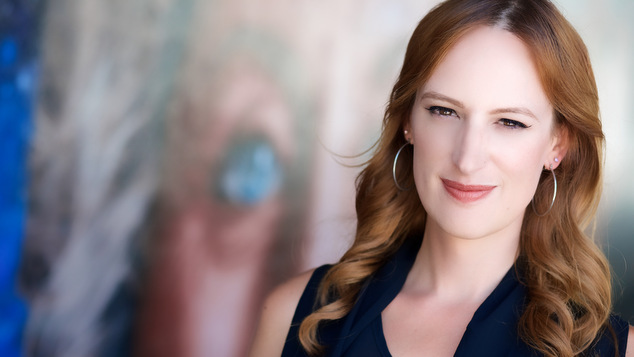 Popular TV show Nashville will be adding a new character to the show for their fifth season.
Actress Jen Richards will be joining the show to play Allyson Del Lago, a tough but understanding physical therapist who helps one of the series' main characters through one of their most difficult challenges.
The future of the show looked doubtful after it was cancelled by US TV company ABC, but a fifth season of the show has been commissioned by rival network CMT and online broadcaster Hulu.
Richard's character will be the first transgender character on the show, and the whole of the CMT network. It's also notable that Richards herself is transgender.
Last year when he picked up his best actor award for the TV series Transparent, actor Jeffrey Tambor said his acceptance speech that he hoped he would be the last cis-gendered actor to win an award for playing a trans character.
Aside from her acting work Richards is also an advocate who works with many large companies and media projects.
Find about more about Jen Richards at her website. 
OIP Staff, image: Zoe Logan