Advocates commend WA councils for supporting marriage equality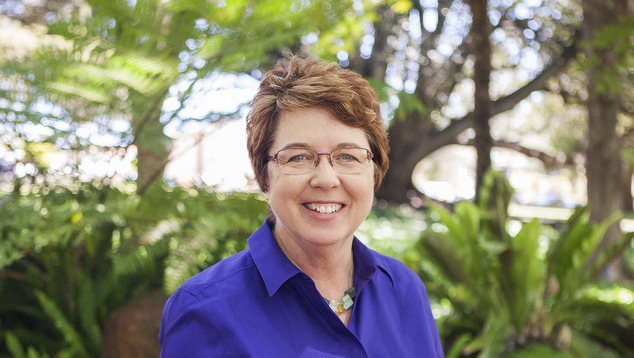 LGBTIQ advocates have celebrated the cities of Bayswater and Fremantle for their motions to support marriage equality that were passed in council chambers this week.
On Wednesday evening both councils moved to support marriage equality in Australia, with a 5 – 4 split in Bayswater and unanimous support in Fremantle.
Australian Marriage Equality Director Jay Allen says it's fantastic to see work between the Equality Campaign and Fremantle Council resulted in unanimous support for marriage equality.
"Fremantle and Bayswater join the growing number of councils who believe their constituents deserve to be treated equally and fairly," Allen said.
"Marriage equality is an issue for all Australians and supported by a growing majority, last night was another reminder that it is time for parliament to do their job and legislate for fairness and equality."
---

---
Greens state spokesperson for Sexuality and Gender Identity Lynn MacLaren MLC has also congratulated Fremantle and Bayswater for their formal positions on marriage equality.
"Local government elected councillors have stepped up because our federal Parliament needs more incentive to act," MacLaren said.
"The passing of these motions at Fremantle and Bayswater shows the community want to keep talking about this – and to keep highlighting the injustice that remains as long as we do not have marriage equality."
"The community wants its political leaders across all levels of Government to commit to standing up for those rights."
Ms MacLaren said the Greens in the next Parliament and across the country would continue t stand up for the LGBTQIA+ community until marriage equality was achieved.
Leigh Andrew Hill