African states move to suspend UN LGBT expert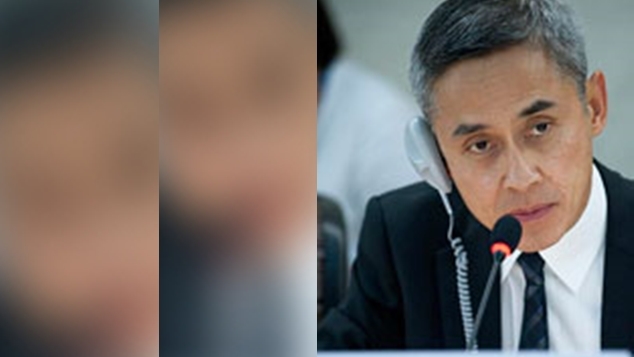 A group of African Nations is hoping to overturn a decision by the United Nations to appoint a special investigator to look into abuses of LGBTI people across the globe.
Vitit Muntarbhorn, a respected law professor from Thailand has been appointed to the role.
The coalition of African nations is arguing that the UN should not be looking into the issue of LGBTI abuse.
Botswana's Ambassador to the United Nations told the General Assembly on Friday that the appointment should be put on hold.
"We wish to state that those two notions are not and should not be linked to existing international human rights instruments," said Charles Ntwaagae.
The request comes from the 54-nation African Group presented a draft UN resolution demanding consultations on the legality of the new expert's mandate. The issue is expected to face a vote on Tuesday.
Across the world 73 countries still have laws making homosexuality a crime. In Africa there are 33 countries have anti-gay laws including Uganda, Nigeria, Sudan and Mauritania.
The special investigator is expected to take three years to conduct his report and is likely to visit many of the countries where homosexuality is still illegal.
Muntarbhorn was educated in the United Kingdom obtaining his undergraduate and graduate law degrees from Oxford University.
He also holds a degree on European law from the Free University of Brussels. He is currently Professor of law at the Chulalongkorn University in Bangkok.
Prof. Muntarbhorn has previously served on many United Nations bodies. He was formally the United Nations Special Rapporteur on the situation of human rights in the Democratic People's Republic of Korea. He has also been Special Rapporteur of the UN Commission on Human Rights on the Sale of Children, Child Prostitution and Child Pornography.
OIP Staff