Andras Kállay-Saunders to Represent Hungary at Eurovision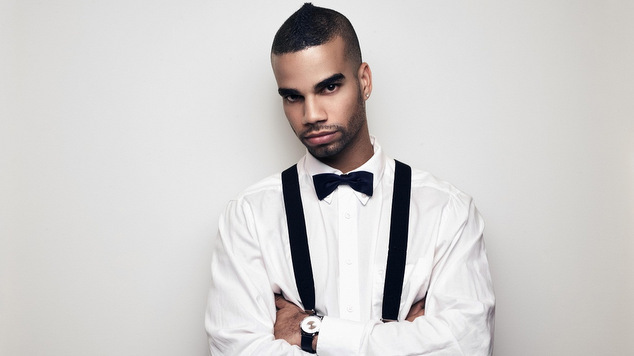 The campest night of nights is approaching. Eurovision 2014 will take place in Copenhagen, Denmark on May 10th. It's the 59th outing for the song content and this year 37 countries will be taking part.
Hungary have just chosen their song and performer for the competition. This year they've selected András Kállay-Saunders and his track 'Running'.
Andreas was born in NYC in 1985, his mother is a Hungarian model while his father is Fernando Saunders, a longtime collaborator with Lou Reed. His father has also played with Tori Amos, Jeff Beck and many other artists.
In 2011 Andras moved to Hungary to spend some time with his grandmother, he entered a TV talent competition and his career in Hungary took off. He came close to representing Hungary in last year's competition but lost out to ByeAlex who ended up coming 10th in the competition.
'Running' features a fast dnb chorus with soulful vocals which are performed in English. Take a listen to Hungary's entry below.