Andrew Scott to portray Tom Ripley in new Showtime series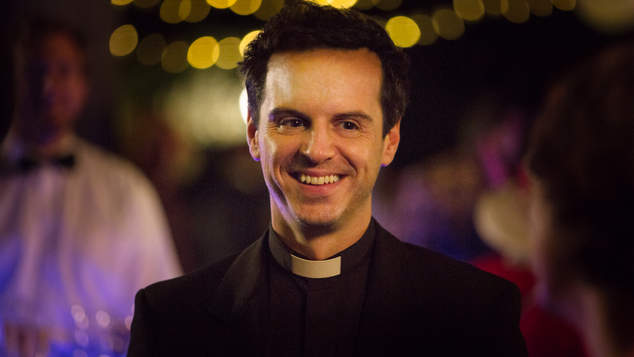 Actor Andrew Scott, best known for playing the hot priest in the second series of Fleabag, will portray Patricia Highsmith's Tom Ripley in a new series for Showtime.
Highsmith wrote five novels about the character which span across many decades.  Previously the character of serial killer and conman Tom Ripley has been brought to the screen many times.
In 1960 the first of Highsmith's novels The Talented Mr Ripley was brought to the screen as the film Purple Noon with Alain Delon in the title role, the book was remade into a film using it's original title in 1995 with Matt Damon in the lead.
In 2005 the book Ripley Under Ground was adapted with Barry Pepper playing Tom Ripley. Ripley's Game has been filmed twice, first in 1977 as The American Friend with Dennis Hopper, and again in 2002 using it's original title with John Malkovich playing the leading role.
The new TV series will be written and directed by Steve Zaillian. The first series will cover the first book in the series, which sees Tom Ripley being sent to Italy to track down a millionaire's wayward son.
Zaillian previously won an Oscar for his script for Schindler's List. He also wrote the feature films Money Ball, Gangs of New York, Clear and Present Danger and Awakenings. He wrote and directed the TV series The Night Of.  
OIP Staff
---