Do you have the answers for 'You Can't Ask That!'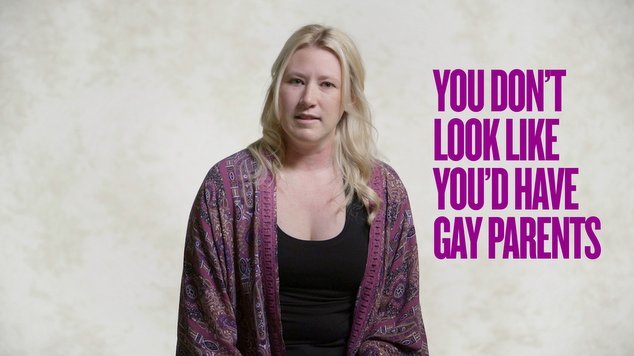 The ABC's program You Can't Ask That will return in 2018 with a whole bunch of new questions that people are often too afraid to ask.
The program is currently taking questions and looking for people to answer them.
The taboo areas on the agenda for the next series include cult survivors, Lotto winners, athletes who have taken performance enhancing drugs, people who've killed someone, people with eating disorders, alcoholics, swingers, intersex people, priests, people with schizophrenia,former reality TV stars, survivors of sexual assault, swingers and drag queens.
If you've got a burning question you'd like to ask someone from one of those groups head over the the shows website and submit your anonymous question.
If you fit into one of those groups, maybe you'd like to be the one answering the questions on camera, the show is looking for participants too.
To get involved head over to the show's website, to read more about the making of the program check out our interview with co-creator Kirk Docker.