Anthony Albanese becomes new Labor leader after election loss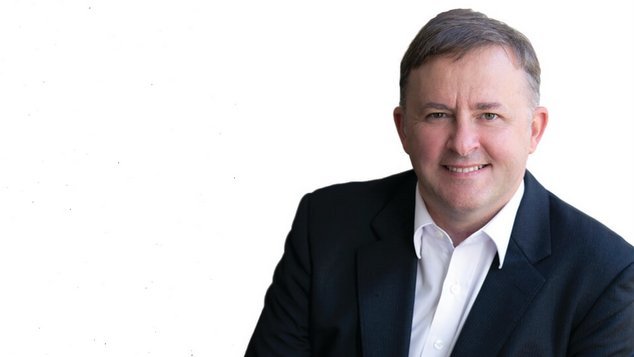 Veteran Labor MP Anthony Albanese has been elected as the new leader of the Australian Labor Party following their surprise election loss last weekend.
Albanese was expected to face opposition in the race from Shadow Treasurer and right faction member Chris Bowen, who withdrew his own nomination claiming it was clear he would not have the numbers to win. Albanese was elected unopposed.
"I understand the responsibility I've been given. A responsibility not to just the party and its supporters, but the nation," Albanese said of his appointment.
"I have been elected to lead, but I pledge to always remember that we are also here to serve – to serve all Australians."
The Member for Grayndler was a vocal opponent of the government's proposed plebiscite on marriage equality, repeatedly urging parliament to amend marriage law with a free vote rather than a public poll.
Labor's federal caucus is expected to meet this week to official name Albanese as leader, and announce who will serve as deputy leader. Former deputy Tanya Plibersek is not expected to return as second-in-charge, with both Albanese and herself being members of Labor's left faction, as well as members for New South Wales.
Victorian MP Richard Marles is one of the most likely to be named as Albanese's deputy, after serving as outgoing leader Bill Shorten's shadow defence minister.
"To start with we need to make sure that we're connection with our base," Marles told 3AW radio.
"People who put on overalls, go to work, get dirty, come home. They have to know that we are their party."
---