Ariana Grande includes same-sex couple in new video Everyday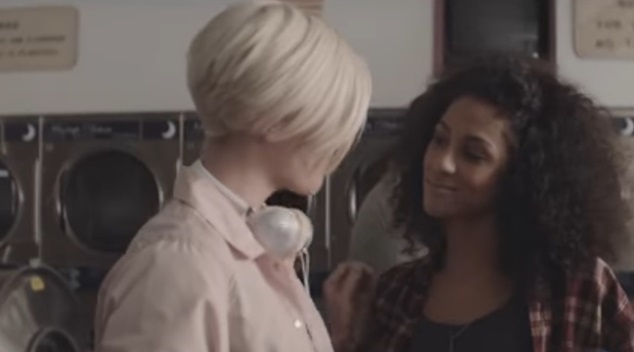 Ariana Grande has released her latest music video featuring a lot of heated romance – including a same-sex couple having a smooch in the laundromat.
The staunch LGBTIQ ally and half-sister to the out and proud Frankie Grande is celebrating love in the video for her fourth single from Dangerous Woman entitled Everyday.
The video features a number of couples who just can't keep their hands (and lips) off of one another in public, opening with a heavy make out session on the bonnet of a car.
Check out the clip also starring Future below.