Ariana Grande to Visit Australia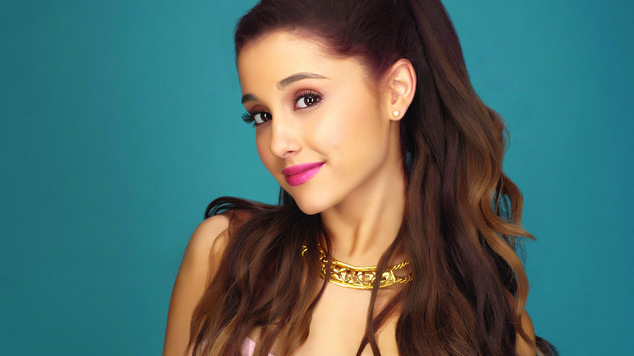 American pop singer Ariana Grande is rumoured to be touring Australia later this year.
Grande has a new album coming out in Australia on August 22nd, entitled 'My Everything'.
Grande collaborated with Australian rapper Iggy Azalea on the song 'Problem', which reached number 2 on the Billboard Hot 100 Charts at the same time that Azalea's hit 'Fancy' reached number 1.

The song also reached number 1 on the iTunes charts in over 50 countries including Australia.
Grande's new album features a number of high-profile collaborations, including Childish Gambino in 'Break Your Heart Right Back', Jessie J and Nicki Minaj in 'Bang Bang' and lists One Direction's Harry Styles as a writing credit for 'A Little Bit of Your Heart'.
The tour dates and locations are yet to be announced.