August Film Reviews: Absolutely Fabulous, Jason Bourne and more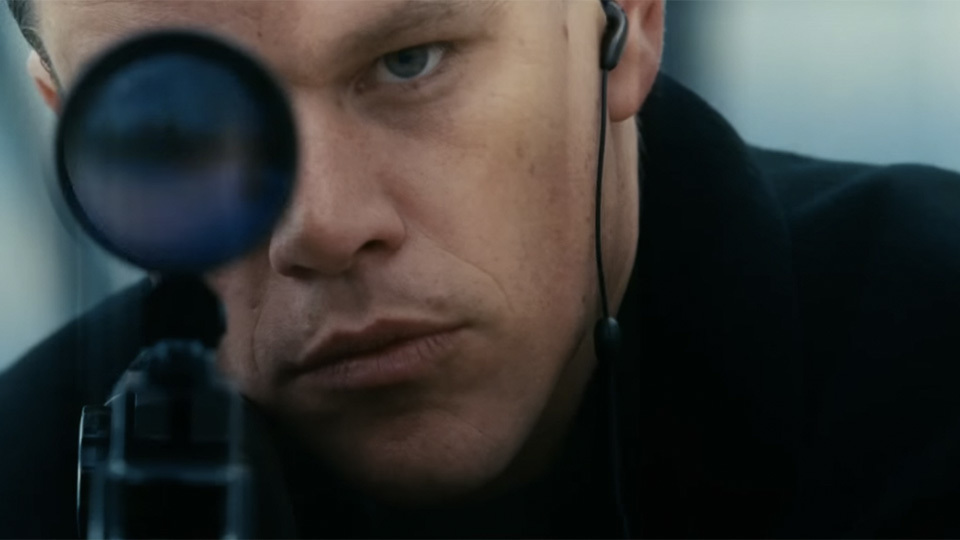 Jason Bourne (M)
Directed by Paul Greengrass
⭐⭐⭐
Not sure what former CIA assassin Jason Bourne (Matt Damon) has been doing in the last nine years, but he doesn't seem to have changed much. We find him on the Greek/Albanian border, all buffed up and competing in bare knuckle fighting. Fully recovered from his amnesia, onetime CIA contact Nicky (Julia Stiles) encourages him to find out about his family's past. There is no time to sip martinis or have amorous entanglements as Bourne focuses on revenge. There is edge-of-your-seat action as the body count rises. A trail of destruction circles the world and Tommy Lee Jones and Vincent Cassel hunt him down. Tackling modern issues of digital privacy, it's time for the old guard to move over and Gen Y Heather Lane (Alicia Vikander) to take over. There's enough adrenaline for Bourne to continue the franchise … but what exactly is he chasing?
---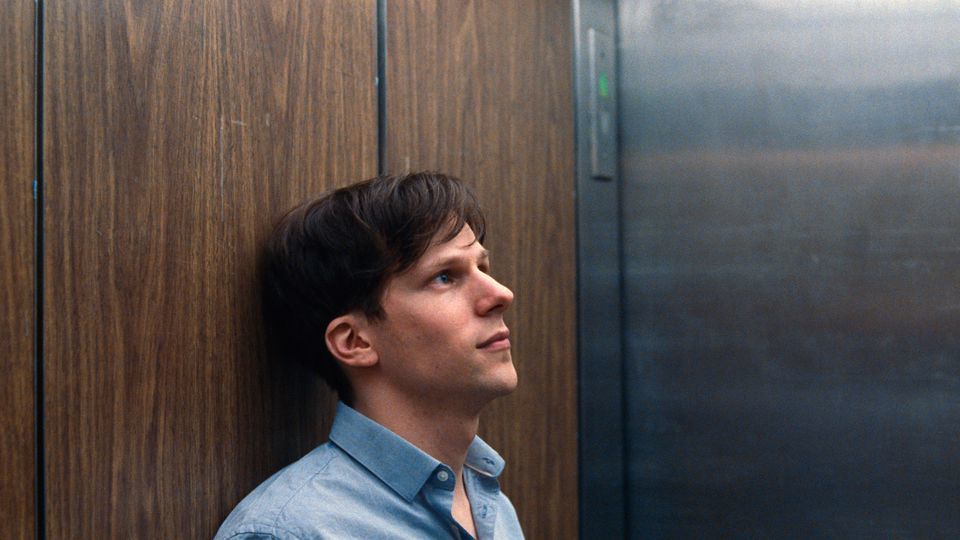 Louder Than Bombs (M)
Directed by Joachim Trier

⭐⭐⭐⭐
Three years after the death of war photographer Isabelle Reid (Isabelle Huppert), a gallery is arranging an exhibition of her powerful photographs. Her husband, Gene (Gabriel Byrne) and two sons need to sort through her last lot of photographs for the exhibition but they are all too preoccupied with their own fractured lives. Gene is struggling to connect with his youngest son Conrad (Devin Druid), a withdrawn teenager, and eldest son Jonah (Jesse Eisenberg) seems reluctant to face the new development in his life. Norwegian director Joachim Trier throws together poignant war photographs with violent video games, voiceovers and personal narrations with dreams and flashbacks. Everyone has differing memories of Isabelle and even though she is already dead at the beginning of the film, Isabelle overshadows all their lives. The film is a kaleidoscope that takes the audience into the minds of all its characters as they try to move on.
---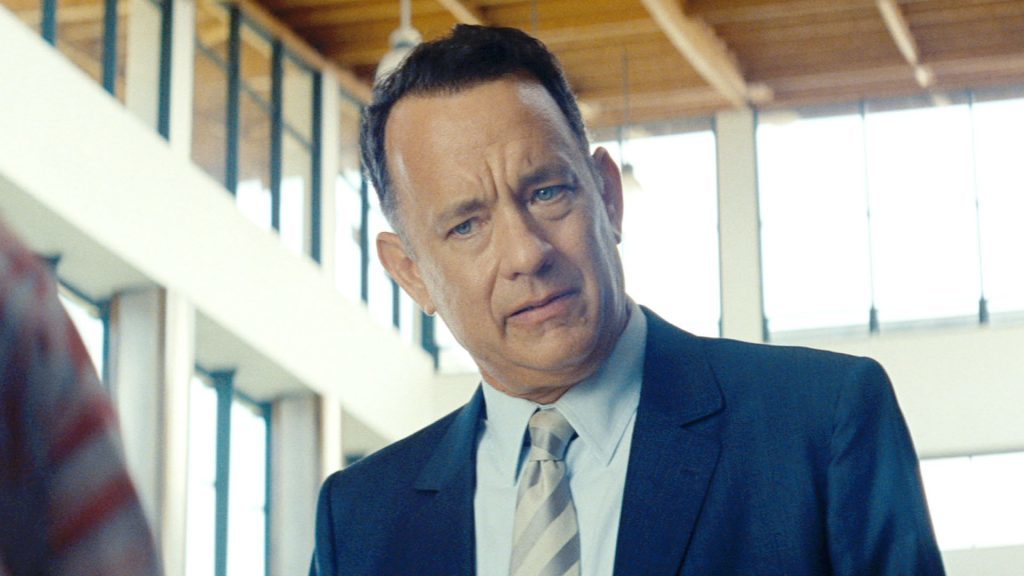 A Hologram for the King (M)
Directed by Tom Tykwer
⭐⭐⭐⭐
Alan Clay (Tom Hanks) is in sales and after failed marriage and business in the US, he travels to Saudi Arabia to convince the king to buy the latest in hologram Skype technology. The king is carving a city out of the sand, or rather on top of it, and endless bureaucracy in the endless desert means that Clay doesn't know when he and his team will get to demonstrate their technology. Adapted from a novel by Dave Eggers, the stranger in a strange land story is about overcoming a major midlife crisis. The opening sequence and Hank's continual lop-sided grin are clues that the journey is both wryly funny and sad at the same time. While waiting for the king, Clay does some exploring and some personal healing with the help of a local taxi driver (Alexander Beck) and Saudi doctor (Sarita Choudhury). Tom Tykwer's film is risky, rambling and rewarding.
---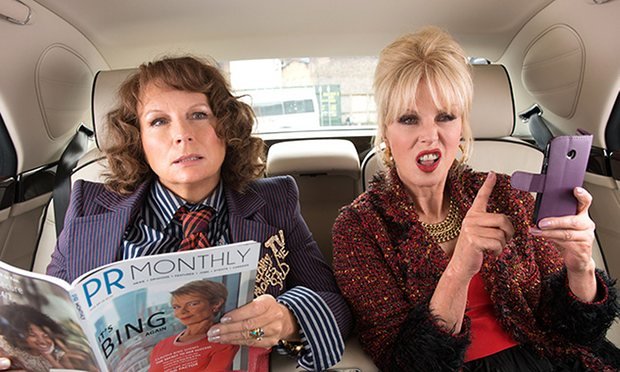 Absolutely Fabulous (M)
Directed by Mandy Fletcher
⭐⭐⭐
Twenty-four years after Absolutely Fabulous began its 20 year television life, the film has hit the big screen. It is written by Jennifer Saunders who is one of the narcissistic pair of party girls, Edina "Eddy" Monsoon, and has about 60 Cameo appearances including Barry Humphries, Rebel Wilson and Kate Moss who is supposedly killed by Eddy. Eddy escapes to the French Riviera with Patsy Stone (Joanna Lumley who defies being 70 years old) to continue their hedonistic lives. Eddy is feeling regrets of age, but nothing a couple of glasses of bubbly can't overcome, and Patsy flirts with cross-dressing. The outlandish story is full of alcohol, drugs and sexual innuendo, and there are some great laugh-out-loud lines. Unfortunately some of the attempts at humour fall flat and your enjoyment Ab Fab's big screen debut will probably depend on how much you've had to drink.  
Lezly Herbert