LGBTIQ+ publication Star Observer enters voluntary administration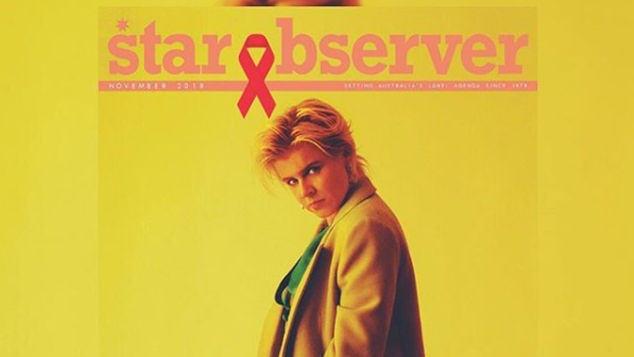 Australia's largest LGBTIQ+ publication has announced today they have entered voluntary administration and are up for sale.
Star Observer has been running in its various forms since it was founded in 1979.
Star Observer's Chairman Sebastian Rice says that cash flow is the life blood of any small organisation.
"The Star Observer is an LGBTI community owned not-for-profit that has always relied on advertising revenue to raise money," Rice said, "We do not receive any government funding."
"The board saw an unexpected slowdown in our advertising clients paying their bills, which caused us to run low on cash in the bank. We needed to enter voluntary administration to protect our creditors and staff, and provide a chance for the Star Observer to survive."
"I want to thank our very dedicated staff and volunteers, who have put in a huge effort over the last few years."
Star Observer report that the administrator is open to hear from any party who is interested in keeping the publication alive.
OIP Staff
Image:- Instagram
---