Axe Girl Release New Video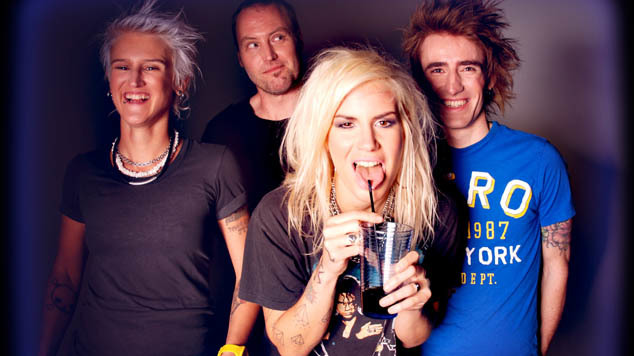 Axe Girl are back with a brand new single 'Give Me Your Tee Shirt'.
Watch the bands cool new video below and catch them live when they hit the stage at Pride's Celebration in Russell Square tomorrow, Saturday 2nd November. The band will also be playing the WAM Saturday Spectacular at Yaya's on 7th November.

Tags: Axe Girl, Pride