Barbra Streisand's Flawless New Collection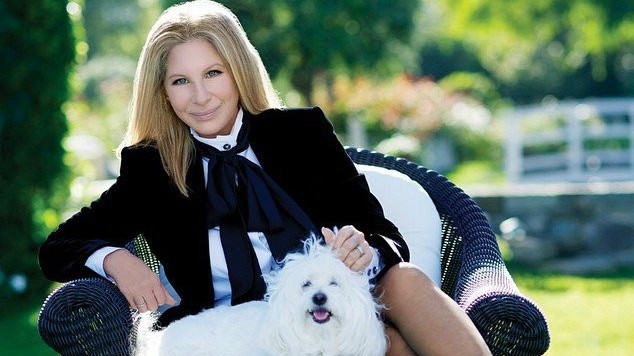 Barbra Streisand's thirty fourth studio album is 'Partners', a collection of duets with male singers.
Most of the songs have previously been recorded by Streisand but here she gets a chance to re-record some duets with new partners and revisit some her iconic recordings in slightly new styles.
One thing that is clear through out the album is that at 72 Streisand still has an impeccable voice.
The juxtaposition of her distinctively clear vocals opposite a wide variety of male collaborators creates an intriguing listening experience.
Teaming up with Andrea Bocelli for 'I Can See Your Face' the pair deliver a great romantic ballad, it's one of the few tracks on the album that it not a standard, or a song from Streisand's back catalog.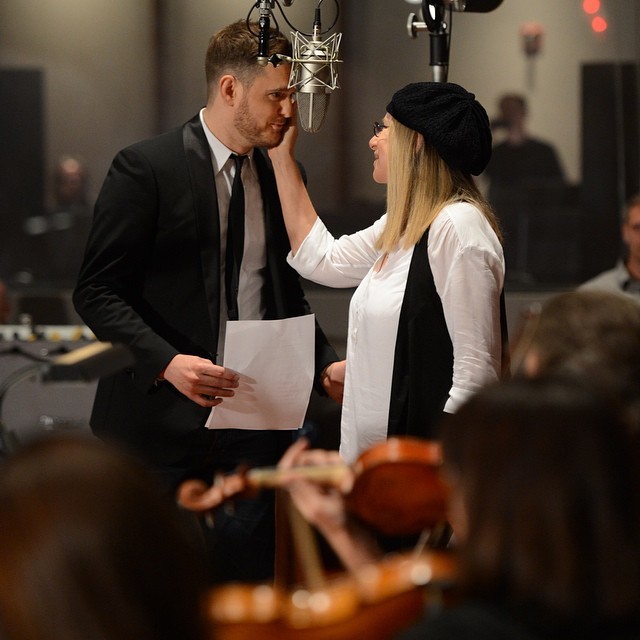 For her first studio recording with son Jason Gould, the singer selects Irving Berlin's 'How Deep is the Ocean'. With Michael Buble, big band standard 'It Had to be You' is the album's opening track and John Meyer duets on 'Come Rain or Come Shine'.
John Legend takes Barry Gibb's place on'What Kind of Fool' – a highlight of the album, Streisand teams up with Stevie Wonder for a lounge style version of 'People', Babyface duets on 'Evergreen' and Lionel Ritchie takes on the timeless 'Evergreen'.
Billy Joel records yet another version of 'New York State of Mind' with Barbra joking at the end 'Hey Billy, let's go get some pizza," in turn he suggests some Chinese takeaway. Blake Shelton's thick country style provides a distinctive counterpoint to Streisand's smooth vocals on 'I'd Want it to be You'.
Barbra Streisand's recording of 'Somewhere' from 'West Side Story' is one of the best takes on the track ever put down on vinyl, he she sings the song once again in a duet with Josh Groban. This new version is charming but doesn't match the power of the version on 'The Broadway Album'.
The album closes with Streisand singing with Elvis Presley on 'Love Me Tender'. On paper this sounds cringe worthy, but it's actually very sweet, it's quite a recording accomplishment. Did we need it? – maybe not.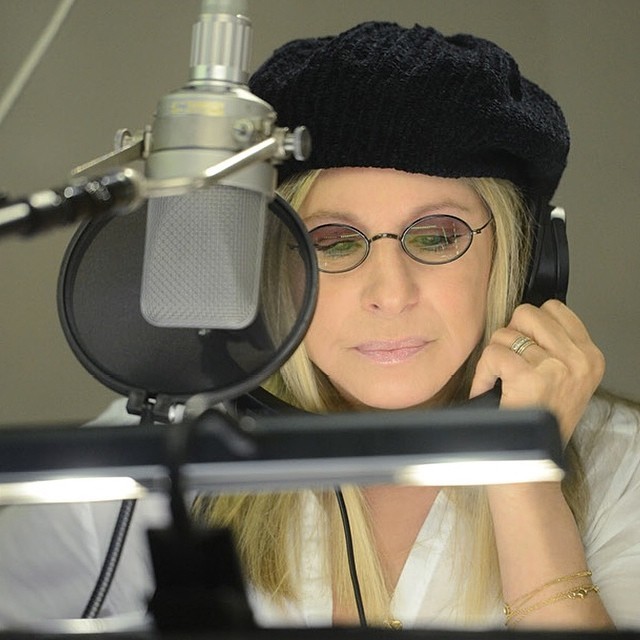 The album is filled with the sound of a full orchestra and it's simply flawless. A great album to listen to on a quiet Sunday afternoon, or anytime you want to fill your ears with the sound of romance and style.
The deluxe version of the album has four additional duets from earlier recordings. Streisand with Frank Sinatra singing 'I've Got a Crush on You' – amusingly mislabeled on promo copies as a duet with Frank Ocean – now that I want to hear! An earlier duet with Babyface singing 'Lost Inside of You', the Barry Gibb collaboration 'Guilty', a duet with Barry Manilow and her hit 'I Finally Found Someone' with Bryan Adams.
To win a copy of the album head to our giveaways page. 
Graeme Watson