Beauty and the Beast will be screened in Malaysia without any cuts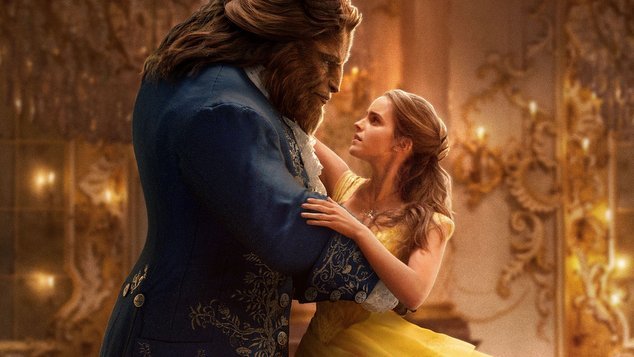 Disney's live action version of Beauty and the Beast will screen in Malaysia without any cuts.
The country's censorship board had demanded that four minutes of the film be removed prior to release, cutting a scene where it is revealed the character of LeFou is gay.
Disney refused to release the film with the cuts, pulled the movie from it's schedule and called for a review of the decision.
Now it seems the country's censors have had a change of heart, after they reviewed the film a second time, and the film will be seen in its entirety.
"We are pleased to announce that Disney's Beauty and the Beast has now been approved to be released in Malaysia with no cuts, with a PG13 rating," the company said in a statement.
Children under the age of 13 are recommenced to have guidance from their parents when watching the film.
The call for the scene to be cut has be questioned by Malaysia's Tourism and Culture Minister Datuk Seri Nazri Aziz.
In a rare show of support for a LGBTI related issue, the Minister said films should not be banned simply for having a gay character.
"We should allow people to decide for themselves.
"There are stories about murder, and by law, that is wrong. But do you ban them? Where do you draw the line?"
Male homosexuality remains illegal in Malaysia as the country retains colonial era British laws. Homosexual acts are criminal offences and can be punished with fines, up to 20 years imprisonment and corporal punishment.
A 2013 study by the Pew Research Centre revealed that only 9% of the country's population believed homosexuality should be accepted. People over the age of 50 were slightly more accepting than younger Malaysians.
In February a government produced video suggested same sex attracted people could avoid their desires by marrying a person of the opposite gender.
In 2010 the country's film board said gay characters could only be accepted in films if they "repent or die".
OIP Staff