Beyonce releases teaser for lemonade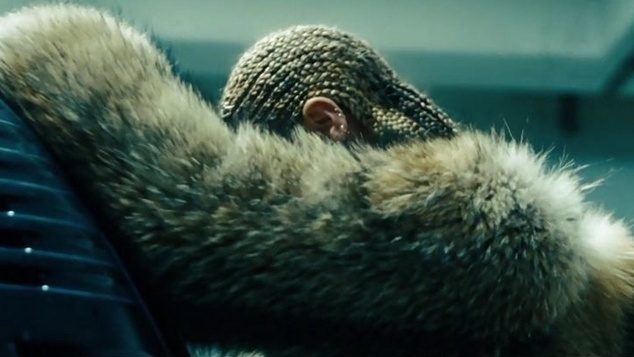 Beyonce fans have been filled with excitement after the singer released a cryptic video promoting her latest project 'Lemonade'.
A short video clip was released to social media over the weekend. In it the singer is wearing a fur coat, he hair braided in cornrows,  and she's leaning against a car. A voice over whispers 'What am I going to do love, what am I going to do?"
The clips ends with a call to action for fans to watch US cable station HBO next Saturday.  The clip first appeared on Beyonce's Instagram account before being posted to other social media.
Fans have speculated that the singer might be about to release a new album in the form of a massive television special. The singer surprised her fans back in 2013 when she suddenly released a whole album without much build up – and every song had a video.
Is 'Lemonade' the singers sixth solo album? Some fans think so, but others have noted that this might just be a big build up for a branded lemonade.
Check out the short clip below.