Bibliophile | How We Disappeared explores strength in the face of cruelty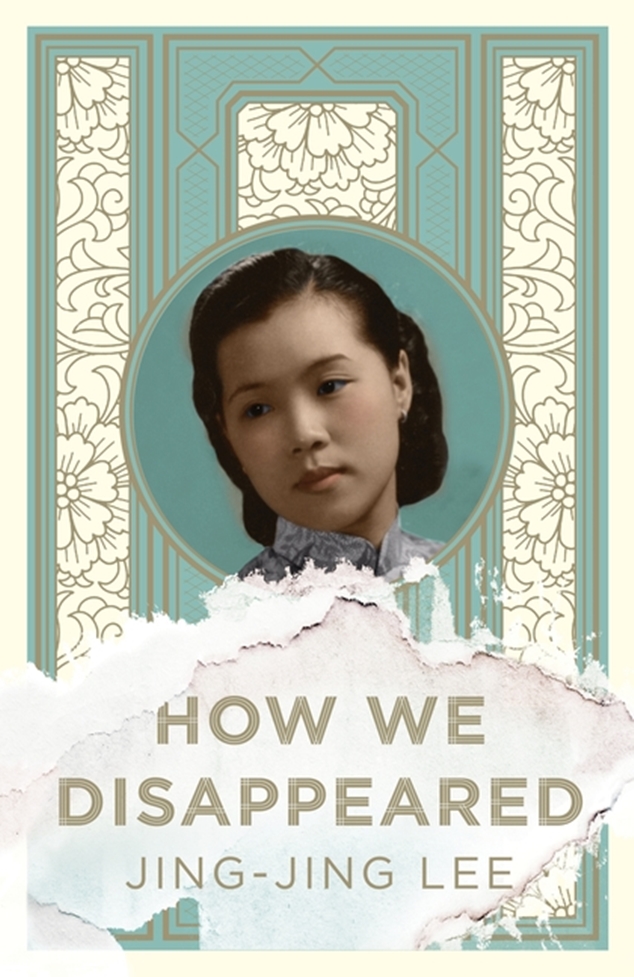 How We Disappeared
by Jing-Jing Lee
Oneworld
When Wang Di was born in Singapore, she wasn't really wanted by her family as it was a time when girls weren't valued. In fact, her name means "to hope for a brother". She was 16 years old when the Japanese army invaded Singapore during WW II and women in her kampong were turning into boys overnight. "Oversized shirts and trousers replaced floral blouses. Some wire caps to shield their faces and bound their chests to hide their curves. A few went a little further and shed their braids and pony tails to take on short crops – dark, jagged and cut close to their necks."
People kept quiet about what was going on for the three and a half years of Japanese occupation, but thousands of people disappeared during that time – and Wang Di was one of those people. The teenager was kidnapped and forced to work as a 'comfort woman' to provide sex for Japanese soldiers. Shame dictated silence and people kept quiet about the sexual slavery after the war ended, but the community still treated the women as traitors.
Fast forward to the year 2000 when Wang Di is grieving the death of her husband of 54 years and realizing that neither of them spoke about what happened to them during the war. She is still haunted by what she was forced to endure 50 years previously and is in hospital with when her 12 year-old grandson Kevin, who is dealing with his own issues of exclusion, visits and tapes her mysterious confessions.
While Kevin unearths a drawer full of secrets, Wang Di tells her story. The term 'comfort women' belies the kidnap, imprisonment and ongoing rape that women such as Wang Di endure and Jing-Jing Lee's novel is a testament to their strength in the face of profound cruelty.
Lezly Herbert
---