Big Bang Star Quietly Comes Out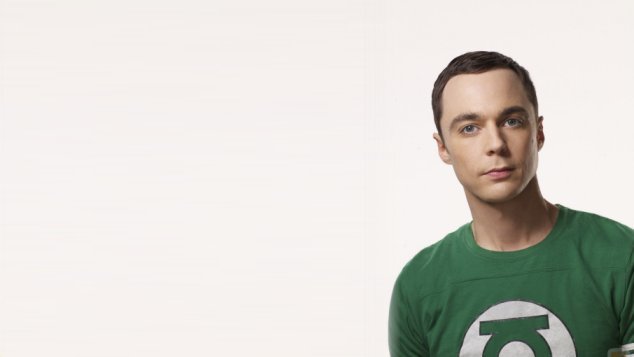 Actor Jim Parsons best known for his role as Sheldon Cooper on the popular sitcom The Big Bang Theory has quietly come out in an article in the New York Times.
Promoting his current stage role in the Broadway production Harvey, Parson's confirmed that he is gay and revealed that he has been in a same sex relationship for over ten years.
Parson's role in The Big Bang Theory has earned him two Emmy awards, a Golden Globe award and a Critics' Choice Award. Prior to his success in the sit-com Parsons had a recurring role on the series Judging Amy and appeared regularly in theatrical productions.
Last year Parson's appeared in the Broadway revival of Larry Kramer's play The Normal Heart about the early days of the AIDS epidemic in New York
Parson's sexuality wasn't exactly a secret with several tabloid articles appearing in recent years noting that he thanked his partner Todd Spiewak in an award speech and highlighting that the pair has also made joint donations to support theatre groups. The New York Times profile however is the first time Parson's has made a direct comment.
Watch an interview with Parson's about his new role in Harvey below.