Bibliophile | Ripples make the waves in Belinda Castles' Bluebottle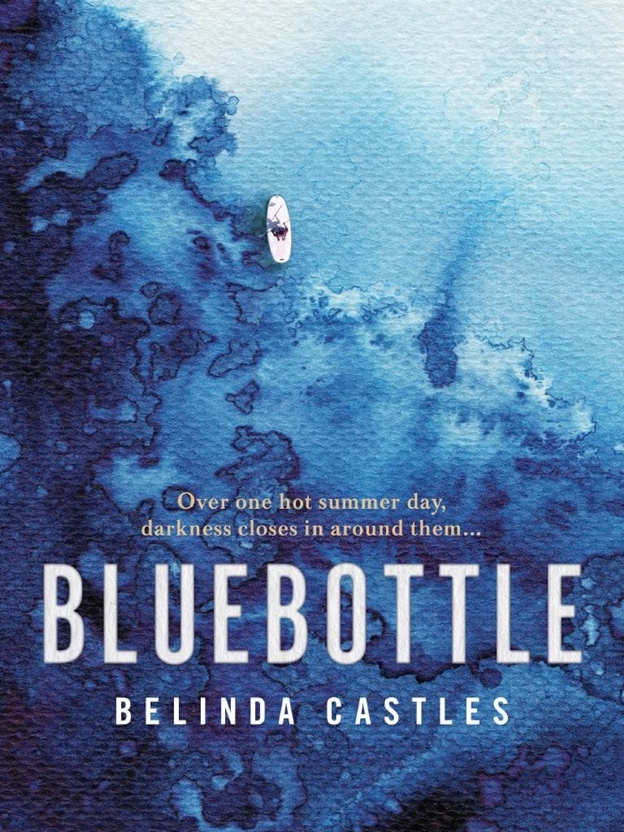 Bluebottle
by Belinda Castles
Allen & Unwin
"After midnight the heat swelled in the house on the cliff while the cool surf pounded below." Set on Sydney's Northern beaches, sixteen year-old Lou, fifteen year-old Jack and younger sister Phoebe live in a house overlooking the sea with their parents Charlie and Tricia. Although the novel starts with Christmas Day, it's the momentous events of Boxing Day that intensify the family tensions. Tensions that they reflect upon when they return to the house twenty years later.
Actually, they don't all return to the house as Charlie becomes "the great unmentionable" with the reason for this left as a mystery. All the children are cautious of their father's moods and Tricia runs around after her husband making sure she limits the damage he does when he becomes volatile. On Boxing Day, Charlie becomes fixated on the disappearance of a local school girl after her school bag is found near their previous house. The mood in the house is as turbulent as the nearby sea but it is more than just passing squalls that create the tension.
Everyone in this dysfunctional family finds their own way to cope. When we meet them twenty years later, they lead full lives even though the memories are "like a piece of glass on a thread around her neck that she forgot about until it shifted and cut the skin". They are all still living in next to the beach and getting on with their lives. When they return to their childhood house, they find out that the beautiful bright blue jellyfish with its trailing stingers can still sting even after it is dead.
Belinda Castles says she "wanted to distill a sense that when we are young we feel we are rehearsing to something, figuring things out – how to be, what to believe – but actually it turns out that what we did then, what happened to us, wasn't practice but defining, enduring, significant." This is an engrossing tale. You won't be able to put it down until you find out what happened by the beach on that hot Boxing Day in 1994, to create the ripples that have continued for the next twenty years.
Lezly Herbert
 After some new books? Head to the Book Depository