Boyzone cover Kylie Minogue's 'Dancing'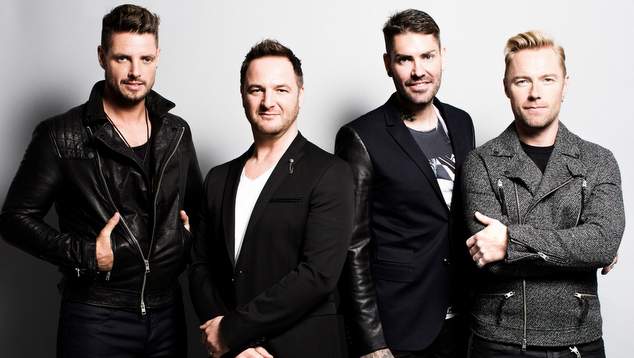 Grown-up boy-band Boyzone have delivered a cover of Kylie Minogue's 'Dancing'.
The band performed their version of Kylie's recent hit while making an appearance on BBC Radio 2's Breakfast program. Boyzone are out promoting their latest, and final, album Thank you and Goodnight.
Singer Ronan Keating is currently appearing on TV as the central judge on the Australian version of singing show All Together Now. He previously appeared on the Australian versions of X Factor and The Voice. 
Check out their take on Kylie's song. 
---