GoFundMe delete Israel Folau's fundraising campaign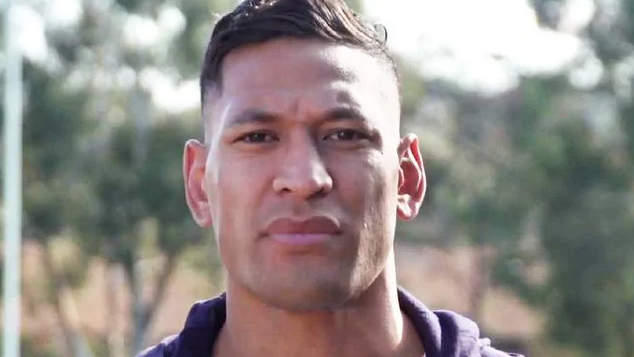 GoFundMe have removed Israel Folau's fundraising campaign from their platform saying it violated their terms of service.
The fundraising campaign had raised over $700,000 to fund the legal challenge against Folau's employment termination from Rugby Australia. Folau had been seeking $3 million dollars from the public.
The company said it discovered Folau's campaign violated it terms of service during a routine check of pages. There had however been widespread calls for the page to be removed, with one petition at change.org attracting 94,000 signatures.
GoFundMe said that while the company welcomes "engaging in diverse civil debate, we do not tolerate the promotion of discrimination or exclusion". People who donated to Folau's campaign will be sent a full refund.
Folau had announced plans to sue Rugby Australia for up to $10million over the termination of employment. Despite earning millions of dollars, and having a property portfolio estimated to be worth $7 million, the rugby player turned to the crowd funding platform to raise funds for his legal action.
Earlier this morning Martyn Iles, the Managing Director of the Australian Christian Lobby, said Folau's GoFundMe campaign was not really about the money.
"It's actually about creating a grassroots support network, it's about creating PR for the case, it's about raising the profile of the case, and giving people a voice to be able to buy into the whole thing." Iles said.
Iles said if Folau was successful in his bid to gain $10 million from Rugby Australia, he would have returned the $3 million raised from the public to other suitable causes.
OIP Staff
---