British serial killer met victims on gay dating sites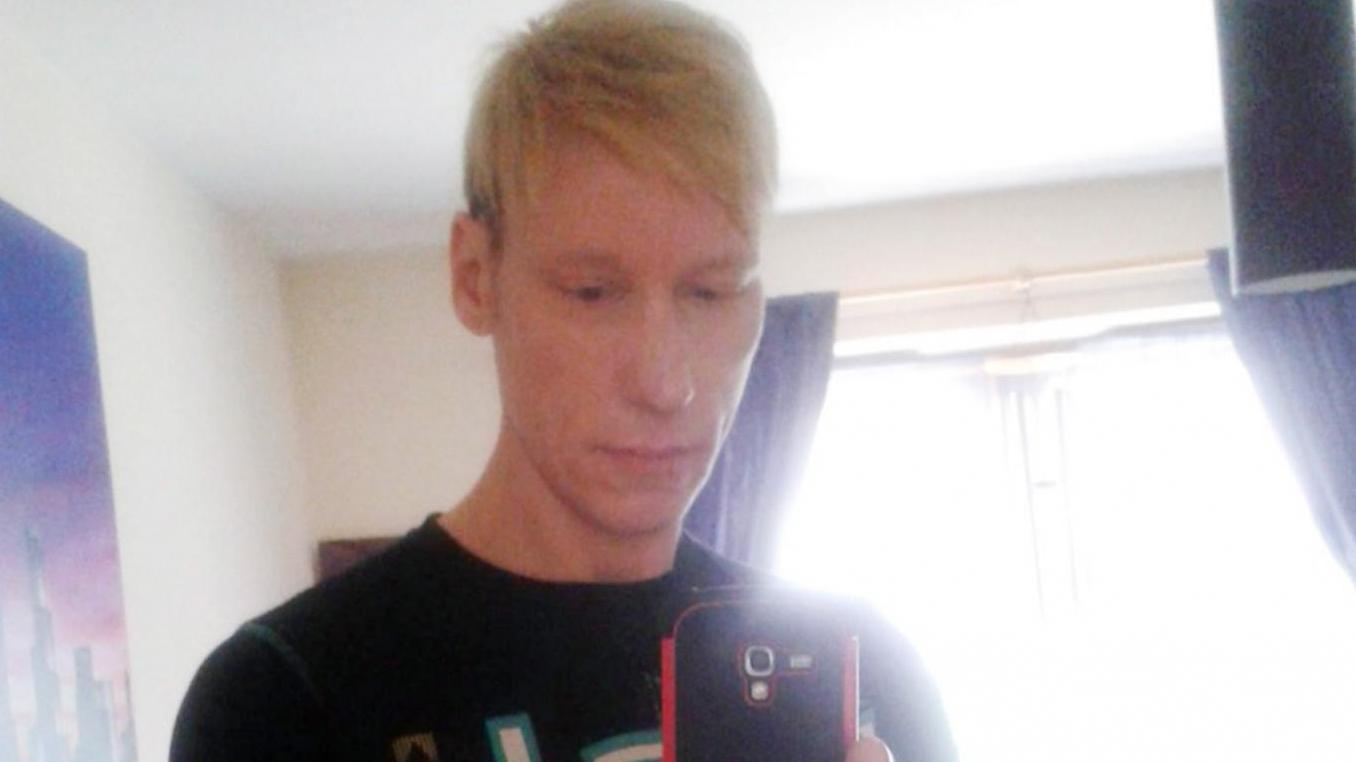 A 40 year old British man has been charged with four counts of murder. It's alleged he met victims, who were all in their twenties, on a gay social networking site before allegedly poisoning them and dumping their bodies in and around nearby a graveyard.
Stephen Port appeared in Barkingside Magistrates Court to face charges that he had drugged them men with GBH. It is alleged that Mr Root had sex with his victims once they were unconscious.
The deceased were aspiring fashion designer Anthony Walgate, 23; Gabriel Kovari, 22 a student; Daniel Whitworth, 21, and Jack Taylor, 25, a fork lift driver.
Their bodies were discovered between June 2014 and September 2015. One of the victims Anthony Walgate was found on the street where Stephen Port lived, While Kovari and Witworth's bodies were found in the churchyard of St Mrgaret's church. The fourth victim, Jack Taylor's body  was found near the nearby ruins of an Abbey.
Root, who was a special needs teacher, appeared in Court yesterday speaking only to confirm his name. he was remanded in custody to appear at The Old Bailey on Wednesday.
OIP Staff