'Check It': Steve Buscemi documentary focuses on homeless LGBT gang
♦ Actor Steve Buscemi premieres documentary on homeless LGBT gang at Tribeca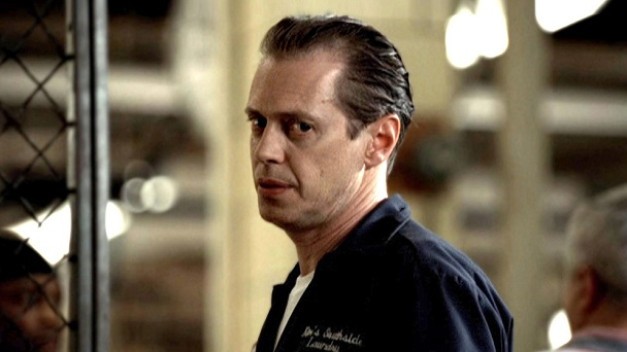 Cult icon Steve Buscemi has premiered a new production at Tribeca Film Festival that focuses on the lives of a group of homeless LGBT youth in Washington DC.
'Check It' is a documentary film that follows a gang of black transgender and gay youth known as The Check It. The gang have "had to band together out of necessity, and instead of running away from the dangers that they face daily they decide to fight back."
The film documents the gang attempting to make positive changes in their lives, moving forward from being victims of violence and turning to crime – working to launch a fashion label and forge paths as models and designers.
"It's happening in DC just a couple miles from the White House, and I don't think these kids or their problems are really known," Buscemi told Indiewire.
"When people are not exposed to gay and transgender people they can form an opinion that's not really based on anything real, that's just based on fear."
The film has reportedly been in the production phase for four years now, finally nearing completion. Buscemi is airing the film at New York's Tribeca Film Festival to raise funds for the film's release.
Buscemi will also put some of the funds raised towards helping the featured kids set up their fashion label.
Watch two clips from Steve Buscemi's 'Check It' below.
---
Sources