Cameroonian Activist Found Dead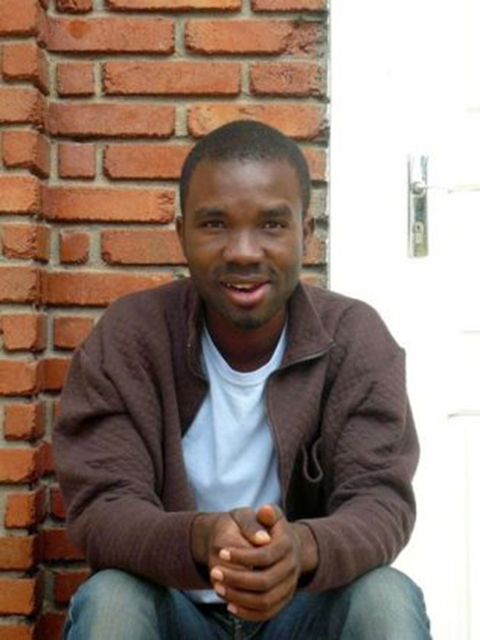 Human Rights Watch have called for the government of Cameroon to ensure that a proper investigation is carried out into the torture and death of journalist and activist Eric Ohena Lembembe.
Lembembe was found dead in his Yaoundé home on the evening of July 15. As the executive director of the Cameroonian Foundation for AIDS (CAMFAIDS), Lembembe was an outspoken activist who defended the rights of lesbian, gay, bisexual, transgender, and intersex (LGBTI) people.
The death of the activist comes after a series of homophobic attacks in the country including an arson attack on a service that helps HIV positive people, and a series of death threats to lawyers who represent clients charged with homosexual sex offenses.
Neela Ghoshal, Senior Researcher at Human Rights Watch described Lembembe as someone who had tremendous courage,
"Eric was an inspiring activist whose work was deeply appreciated by human rights activists in Cameroon and around the world. Advocating for equal rights in Cameroon, where LGBTI people face severe discrimination and violence, takes tremendous courage. Eric's activism paved the way for a society based on equality and nondiscrimination."
Earlier this year a report found that the majority of people charged with having same sex relationships in Cameroon were convicted on little or no evidence. In recent years there have been reported cases where people have been convicted of homosexuality for drinking Bailey's Liqueur, having condoms in their houses or sending SMS messages to people of the same sex. The country can punish people with five years imprisonment.
OIP Staff