Cases of HIV in China surge by 14 percent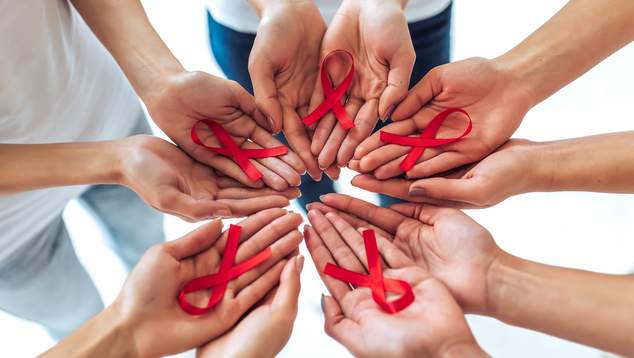 China has reported that cases of HIV have surged by a massive 14 percent in the last year.
The Xinhua news agency reported that more than 820,000 people were HIV-positive at the end of June. An increase of more than 100,000 from the previous year.
More than 40,000 new HIV cases were reported in the second quarter alone, with 93.1 percent having contracted the virus through sexual activity.

Previously a large number of transmissions in China were attributed to blood donations and poor screening regimes, but the latest figures show that transmissions are predominantly occurring through sex.
Homosexuality was decriminalised in China in 1997 but a high degree of discrimination against LGBT people remains. It is believed that discrimination and stigma around sexuality contributes to difficult in getting safe sex messages out into the community.
As many gay Chinese men marry women to appease family pressure and societal expectations there is a high level of transmission into the heterosexual community.
To combat the challenge health organisations that work with men who have sex with men (MSM) are encouraging more use of home testing kits that allow people to check their HIV status.
OIP Staff
---