Catch a special screening of the film 'Mr Velvet Ears'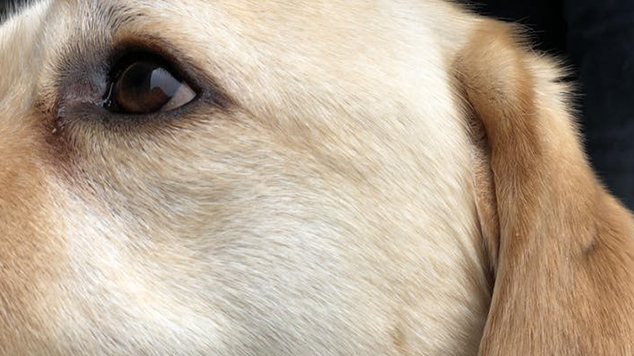 The challenges of early onset dementia and how it has affected the lives of one same-sex couple are explored in a captivating film.
Mr Velvet Ears follows the experience of Anne and Edie who have been together for 35 years. Edie lives with younger onset dementia and when Anne realises she can no longer give Edie all she needs, they make the difficult decision to access a residential aged care home. This film explores the positive outcomes of this life decision, and is told through the eyes of Mr Velvet Ears – an adorable dementia assist dog.
Dr Catherine Barrett, who was involved in making the film spoke to RTRFM's All Things Queer earlier this week about her work in the field of ageing, and the making of the film.  Dr Barrett is the Director of Celebrate Ageing, a social enterprise challenging ageism and building respect for older people, she has over 30 years experience working with older people as an educator, researcher, consultant, clinician, capacity builder and social engineer.
"Part of the work I do is through a project called The Museum of Love", Dr Barrett said, "It really looks at the stigma people with dementia face."
Dr Barrett shared that she'd met Anne and Edie several years ago and came up with the idea of documenting their experiences every year. Mr Velvet Ears is the fifth film made about the couple's lives. She describes the film as an way of getting more insight into the lives of members of the LGBTIQ community that are often forgotten.
"This is a part of the lives of LGBTIQ+ people that we really need to understand and support." Dr Barrett said, "Given that 10% of the population and there are half a million people in Australia living with dementia."
A special screening of the film is being presented by the Museum of Love, GRAI, Consultivation and Southcare at the State Library on Sunday 17th November.
Register to attend the screening.
OUTinPerth staff volunteer at local community radio station RTRFM 92.1 
---