Cate McGregor Responds to Q & A Twitter Controversy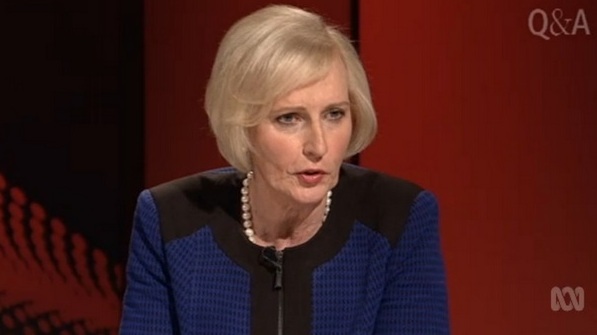 The ABC's current affairs panel discussion program 'Q and A' attracted controversy on Monday due to some of the tweets aired about transgender panelist Lieutenant-Colonel Cate McGregor.
McGregor is the highest ranking transgender female military official in the world, and was also named one of Australia's 50 most powerful women by 'The Australian Womens' Weekly'.
In 'Q and A', viewers are encouraged to tweet their responses to the program's discussions with the hashtag #qanda. During a discussion on gender identity in which Liutenant-Colonel McGregor shared some of her own personal experiences, two tweets were broadcast that some viewers believed to be offensive or misgendering:
A user, @secadviser also tweeted "God sets our gender, we shouldn't interfere #qanda", but the tweet has since been deleted.
Some viewers and supporters of McGregor found the tweets offensive and voiced their displeasure with the ABC over Twitter:
An ABC spokesperson yesterday made comments to Fairfax in response to the backlash:
"We believe the tweets you identify meet those guidelines and were appropriate for broadcast.
"'Q&A''s on-screen tweets are selected through a multistage moderation process to provide an alternative layer around the studio discussion based on the commentary of viewers on Twitter.
"The tweets are chosen to reflect the diverse range of opinions in the 'Q&A' audience.
"They are not expected to always be in agreement with the views of the panelists, but are expected to fall within our guidelines."
'Q and A"s guidelines for their onscreen tweets include that they have the right to hold or remove contributions that "are offensive and/or disruptive" and "are racist, sexist, homophobic, sexually explicit, abusive or otherwise objectionable".
Liutenant-Colonel McGregor responded to the tweets, telling News Corporation: "
"I've had far worse things said about me online and I have been overwhelmingly well received,"she said.
"It's the nature of the show and it's the nature of social media.
"I've got a range of opinions and I respect other people's right to their opinions. I'm reasonably thick-skinned.
---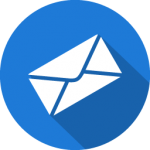 Subscribe
to OUTinPerth's E-Newsletter and keep up to date with the latest news.
Sign up now
.  
---