CD Reviews: The Chemical Brothers, Four Tet and more
The Internet
Ego Death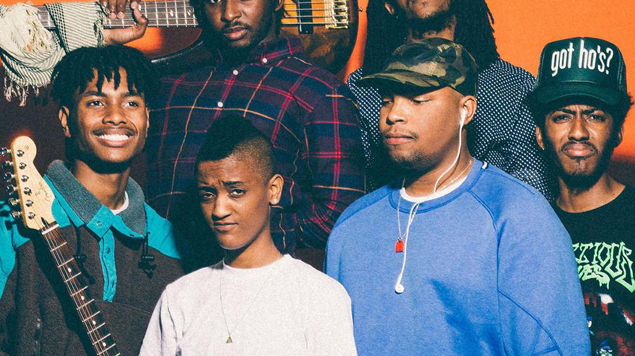 "Now she wants to fuck me" sings Syd Tha Kid right at the start of the opening track 'Get Away'. The songs abruptly starts with the queer singer diving straight into the action. Two minutes and thirty second later the song ends just as suddenly as it started. On their third album Odd Futures offshoot The Internet deliver a sold collection of neo-soul. Filled with first rate guests including Tyler – The Creator, James Fauntleroy, Janelle Monae and Vic Mensa. The lead single 'Girl' featuring Kaytranada is a sultry Sapphic song.
The Chemical Brothers
Born in the Echoes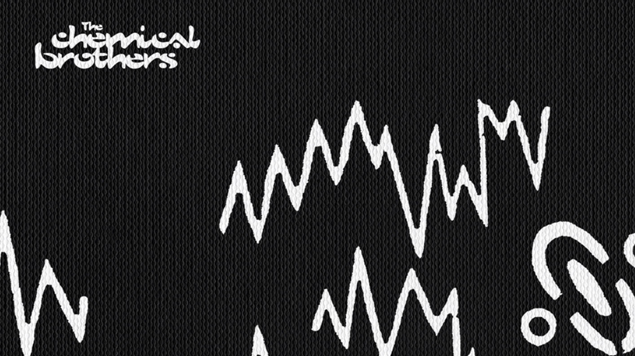 Twenty years after they asked us to 'Exit Planet Dust' The Chemical Brother show us that they've not mellowed slightly on their eighth album, and first new music in five years. Album opener 'Sometimes I feel so deserted' features vocals from Daniel Pearce who first came to prominence in boyband One True Voice. The track is filled with urgent sounding beats and cascading drums – echoing the sound of the band's greatest tunes. Elsewhere on the album there's the thumping instrumental 'Reflexion' and St Vincent collaborates on the brilliant 'Under Neon Lights'. A great record.
Four Tet
Morning / Evening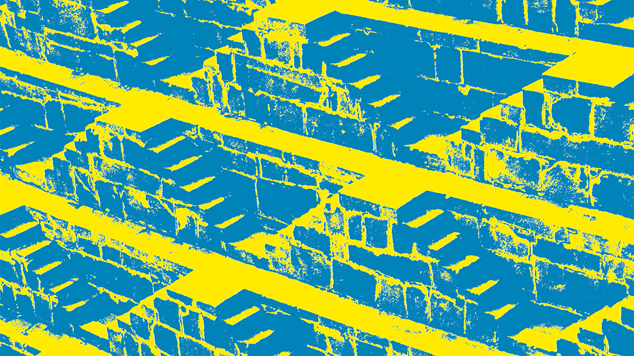 The new project from Four Tet aka Kieran Hebden features just two tracks, both clocking in around 20 minutes in length. Hebdren inherited a stack of Indian music from his grandfather when he was around ten years old – he never listened to them. When his grandmother passed away he turned to the records and began creating new works based around samples of Indian singer Lata Mangeshkar. The mix of orchestral strings, beats and Mangeshkar's voice on 'Morning' is enchanting but it's on the second track 'Evening' that things get really chilled and psychedelic.
Simon Gleeson
Elements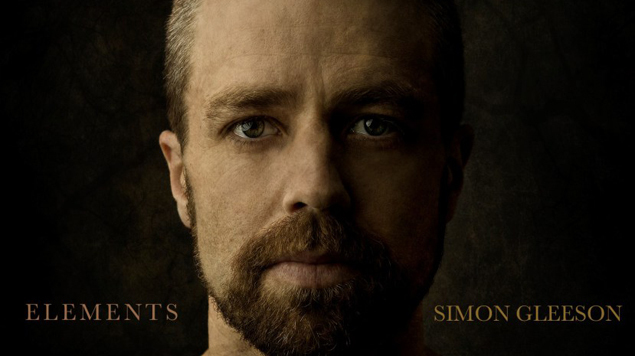 For over a year Simon Gleeson has been stunning Australian audiences playing Jean Valjean in 'Les Miserables' and he was recently rewarded with a Helpman Award. Now on his debut album he delivers a mix of songs from musical theatre and contemporary music. The highlight is his heartbreaking rendition of 'Bring Him Home' from 'Les Miserables' – it's stunning. On the record Gleeson also tackles works by The Beatles, Billy Joel, Elton John and Wendy Mathews as well as numbers from 'Into the Woods', 'Chess' and 'Company'. This album is simple, crisp and all about Gleeson's voice.
PINS
Wild Nights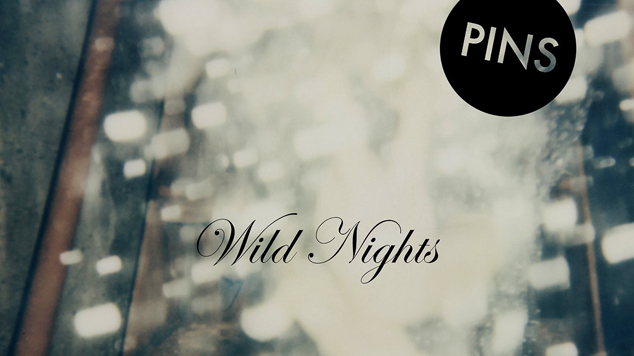 Manchester's all girl indie rockers PINS are back with their second album. Featuring the incredibly catchy 'Young Girls' that asks "what will we do when our dreams come true" this collection of tunes displays a much fuller and cozier shoegaze sound than their punk tinged 2013 debut.  Highlights include 'Baby Bhangs', 'Curse These Dreams' and 'If Only'. The closing track 'Everyone Says' is almost country. The band recorded this album in America and it shows, it's got some great moments but they seem to have lost what we loved about their debut – the angry grrrrrl power has faded.