Census will specifically include transgender and intersex people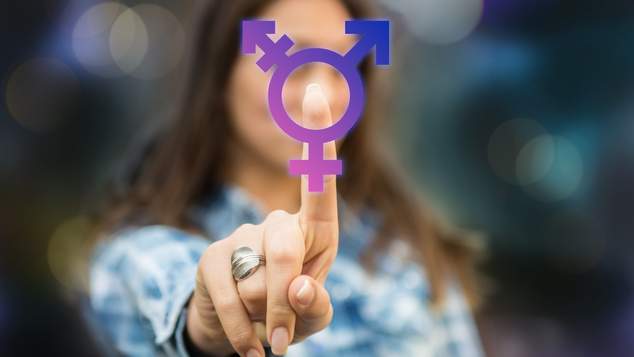 The Australian Bureau of Statistics (ABS) is considering including a specific check box for transgender and intersex people in the next national census.
In the last census people could choose male, female or other, but submissions to the ABS have requested more specific information.
Each time the census is rolled out the questions are changed to reflect the information that decision makers need to know to plan for the country's future.
A report released today lists eight new areas that information will be sought including, chronic health conditions, journey to education, Aboriginal and Torres Strait Islander cultural identity, current or previous service in the Australian Defence Force, smoking status, non-binary sex and/or gender identity, sexual orientation, and more contemporary measures of household and family relationships, including shared care of children.
The next census will drop questions relating to household internet access, arguing that this information has become less relevant due to the uptake of mobile technology, and questions about the number of motor vehicles in a household will be discontinued as the information is available from other data sources.
The ABS Director responsible for Census topic consultations, Caroline Deans, said the topic review process was undertaken every Census to ensure information collected remains relevant as Australia changes.
"The ABS identified the topics to be considered for the 2021 Census following an extensive public consultation process between April and June this year. This included over 450 submissions received and meetings with a range of stakeholders," Deans said.
"The ABS will now review these potential topics in-depth by consulting further with key stakeholders to refine data needs, ascertain statistical quality, assess cost and operational implications, and develop and test possible questions."
"We want our most valuable dataset – the Census – to grow in its usefulness while not creating an unnecessarily long or complex form. This is especially important given the Census must be completed for every person in the country."
The final report on what questions will be included will be released in 2020, one year ahead of the next census.
Lyle Shelton the national spokesperson for the Australian Conservatives, has suggested that the decision to allow intersex and transgender people to be counted in the census is an 'unintended consequence' of marriage equality.

The Australian Conservatives have vowed to make "there is only two genders" a central platform of their quest to be elected to the Australian senate.
OIP Staff
---