Your chance to meet Nana Mouskouri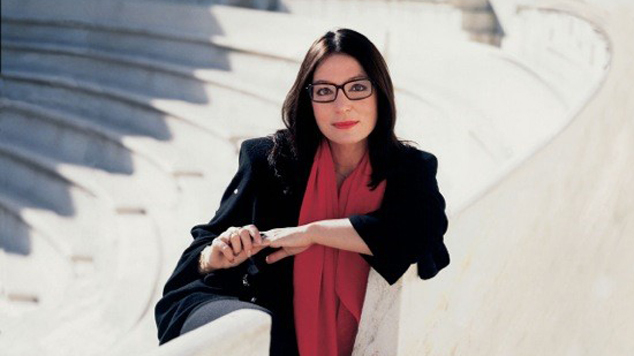 Legendary singer Nana Mouskouri is heading to Perth in April.
We've just made our ticket giveaway for Nana's show even better by adding a meet and greet package on to the prize.
Last year we spoke to Mouskouri and she told us why she was coming out of retirement and returning to performing.
For your chance to see the amazing Nana Mouskouri perform live head to the giveaways page. Here's a video of Nana Mouskouri teaming up with Anni-Frid from ABBA for a rendition of 'I Have a Dream'.