A Charming Homage to Garland, Allen and Minnelli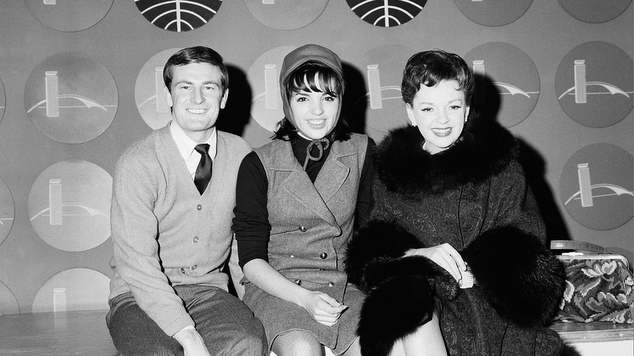 What a strange collision of talent it must have been when Peter Allen met screen legend Judy Garland and her daughter Liza Minnelli.
Allen worked with Garland in the 1960's and married Minnelli in 1967. After the couple divorced in the 1970's Allen came out and was a prominent gay celebrity until his AIDS related death in 1992.
This revue style show draws on the musical catalogues of all three to present a nostalgic entertainment experience.
Ryan Taaffe portrays Peter Allen, Rachel Monamy is Mama Judy and Elethea Sartorelli is a young Liza Minnelli. Together the three performers deliver a selection of songs strung together with some light banter that adequately explains the relationship between the trio.
Highlights include Judy and Liza dueting on 'God Bless the Child', Peter Allen's powerful 'Don't Cry Out Loud' and the beautiful 'Tenterfield Saddler', and no show about Liza Minnelli would be complete with out a little 'Cabaret'.
This show is a charming, community style production, but it was delivered with great energy and professionalism. It was thoroughly enjoyable.
'Quiet Please, There's a Lady on Stage' is playing at the Mandurah Performing Arts Centre, it's final show is a 7:30pm Saturday January 30th. Get tickets at www.fringeworld.com.au 
Graeme Watson