Cher Turns Down Sochi Olympics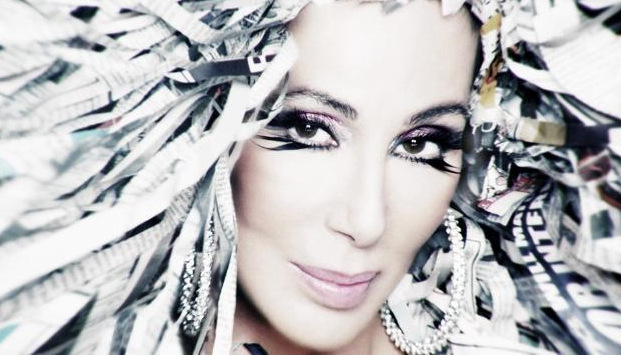 Gay icon Cher has revealed she turned down performing at the opening of the Sochi Winter Olympics.
I can't name names but my friend called who is a big oligarch over there, and asked me if I'd like to be an ambassador for the Olympics and open the show. I immediately said no. I want to know why all of this gay hate just exploded over there. He said the Russian people don't feel the way the government does."
The multi-talented diva made the comment during an interview with Macleans. The singer has just released her first album of new material in 2012 featuring the dance single 'Woman's World'.