Cheyenne Jackson Releases New Tune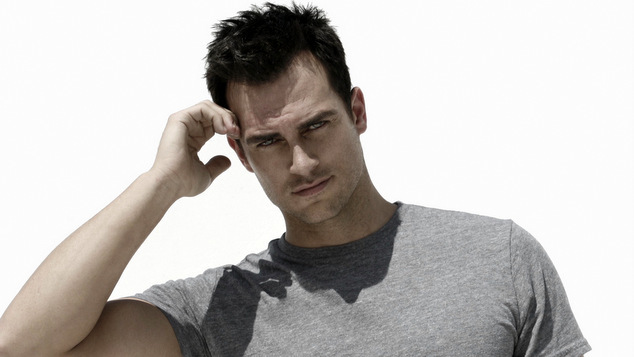 Cheyenne Jackson has released a video clip for his newest tune. 'Don't Look At Me' is a powerful ballad co-written by pop singer Sia.
Jackson, who married his long term boyfriend last year, has had a successful Broadway career appearing in shows like 'Xanadu', 'All Shook Up' and 'Thoroughly Modern Millie'. He's also made TV appearances is shows like 'Glee', '30 Rock' and Ugly Betty'. Later this year he appears in the Liberace bio-pic 'Behind the Candelabra'.
Cheyenne's album 'I'm Blue, Skies' is released later this month.