Chinese crackdown on gay content leads to 'We Are Gay' hashtag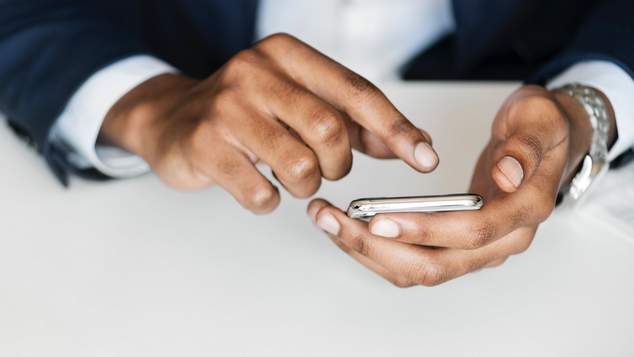 One of China's most popular social media sites announced a crackdown on LGBTI content and users hit back declaring they were gay.
Sina Weibo, a Twitter like site that is popular in China, announced it would be limiting posts that contained sexually suggestive content and working to promote a "clear and harmonious" environment. The move is in response to new laws recently passed by President Xi Jinping.
Many users of the site were incensed claiming the crackdown was targeting LGBTI users despite homosexuality having been decriminalised more than 20 years ago in China.
Within hours a hashtag that translates as "I am gay, I am not pervert" was trending across the site with many users posting the tag. Users all filled the site with posts using rainbow emoticons.
The hashtag was viewed more than 1.35 million times.
LGBTI advocacy groups have highlighted that many of their official accounts used for sharing information within the LGBTI community, including important health information, have been deleted by Sina Weibo.
The service provider also deleted comments that were critical of its decision to censor content.
OIP Staff
---