Chloë Sevigny is 'Lizzie' in queer reimagining of notorious axe murders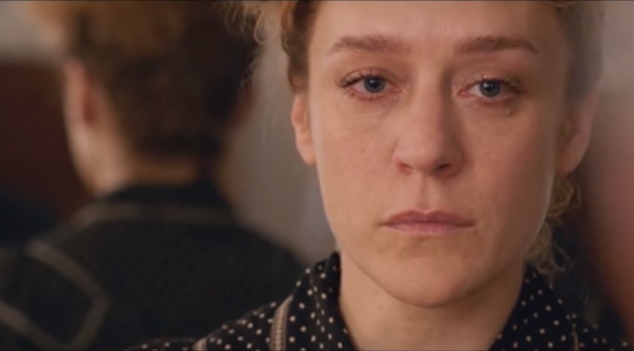 Chloe Sevigny and Kristen Stewart are set to star in an upcoming film that re-explores the mystifying tale of two 19th century axe murders that persist in popular culture to date.
Lizzie follows the story of Lizzie Borden, a young woman who was suspected, tried and acquitted for the grisly murder of her father and step-mother by axe in Massachusetts, 1892.
This 2018 retelling from emerging director Craig William Macneill has also cast Kristen Stewart as Bridget – the Borden's Irish maid who begins a romantic affair with Lizzie.
Historians have often speculated that Borden was a lesbian, and that being forced to remain in the closet was the motivation for the killings – while others suggest the murders were executed by an irate Bridget, or a hidden child of Andrew Borden from outside wedlock.
The film also stars Jamey Sheridan as patriarch Andrew Borden, Fiona Shaw as wife Abby, Kim Dickens as sister Emma and Denis O'Hare as John Morse.
Check out the trailer below. Lizzie is due for release later this September.