Concern for missing man Rigby Fielding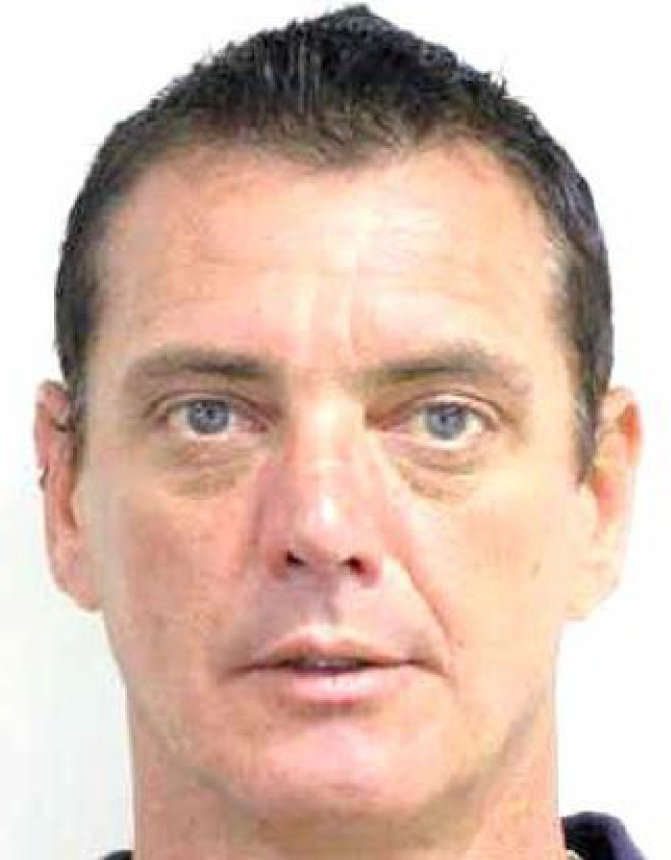 Concern has been raised over the disappearance of Rigby Mark Fielding.
Mr Fielding was last seen in East Perth on Friday 14th August 2015 and has not made contact with family or friends since.
This is out of character for Mr Fielding and police have concerns for his welfare.
Mr Fielding's family have engaged a private investigator to help find out more about his disappearance and are appealing to the public for any information.
If you have any information regarding the disappearance of Rigby Mark Fielding please contact Nina Hobson at Meridian Services on 0477 773 833 or Rockingham Police on 9528 8000 or Crime Stoppers on 1800 333 000.
Please watch the report from Channel Nine below.