Cory Bernardi to leave Liberals and form new conservative party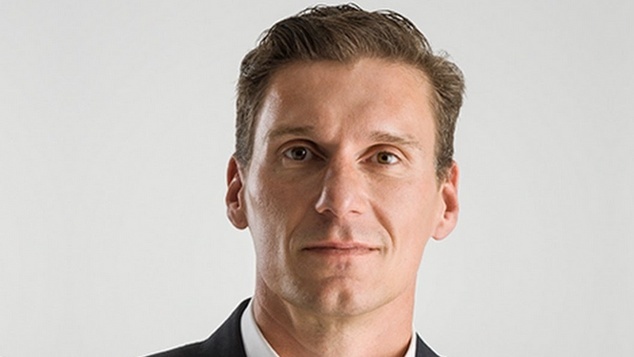 The ABC have reported that South Australian Senator Cory Bernardi plans to announce that he will leave the Liberal Party to form a new political party of his own.
The move would confirm whispers that started in March of last year, when The Australian reported that Senator Bernardi's wife had registered trademarks for the name "Australian Conservatives".
The conservative parliamentarian has been a long-standing and vocal opponent of radical Islam, tougher pollution laws and marriage equality, linking same-sex marriage to polyamory and bestiality in the past.
Reports say that Senator Bernardi is frustrated by politically correct leaders, which is causing the Coalition to leak votes to other conservative parties such as Pauline Hanson's One Nation.
Fellow conservative Coalition members Senator Eric Abetz and Queensland's George Christensen have said publicly they will not be leaving the government, and the ABC believe Senator Bernardi will not approach former Prime Minister Tony Abbott to be a part of the new movement.
Unnamed Coalition MPs have told ABC that they were unsurprised by Bernardi's move, considering recent murmurs that government backbenchers may be pushing to bring about a free vote on marriage equality this year.
One MP reportedly told media that Australia hasn't learned from the success of President Trump and the Brexit vote.
"Just after the Prime Minister delivered his signature address, outlining his agenda for the year, people tried to drag identity politics back into the mix and sully and confuse the message."
Federal parliament is due to resume sitting on Tuesday 6th February for the first session of 2017.
OIP Staff
---
Sources